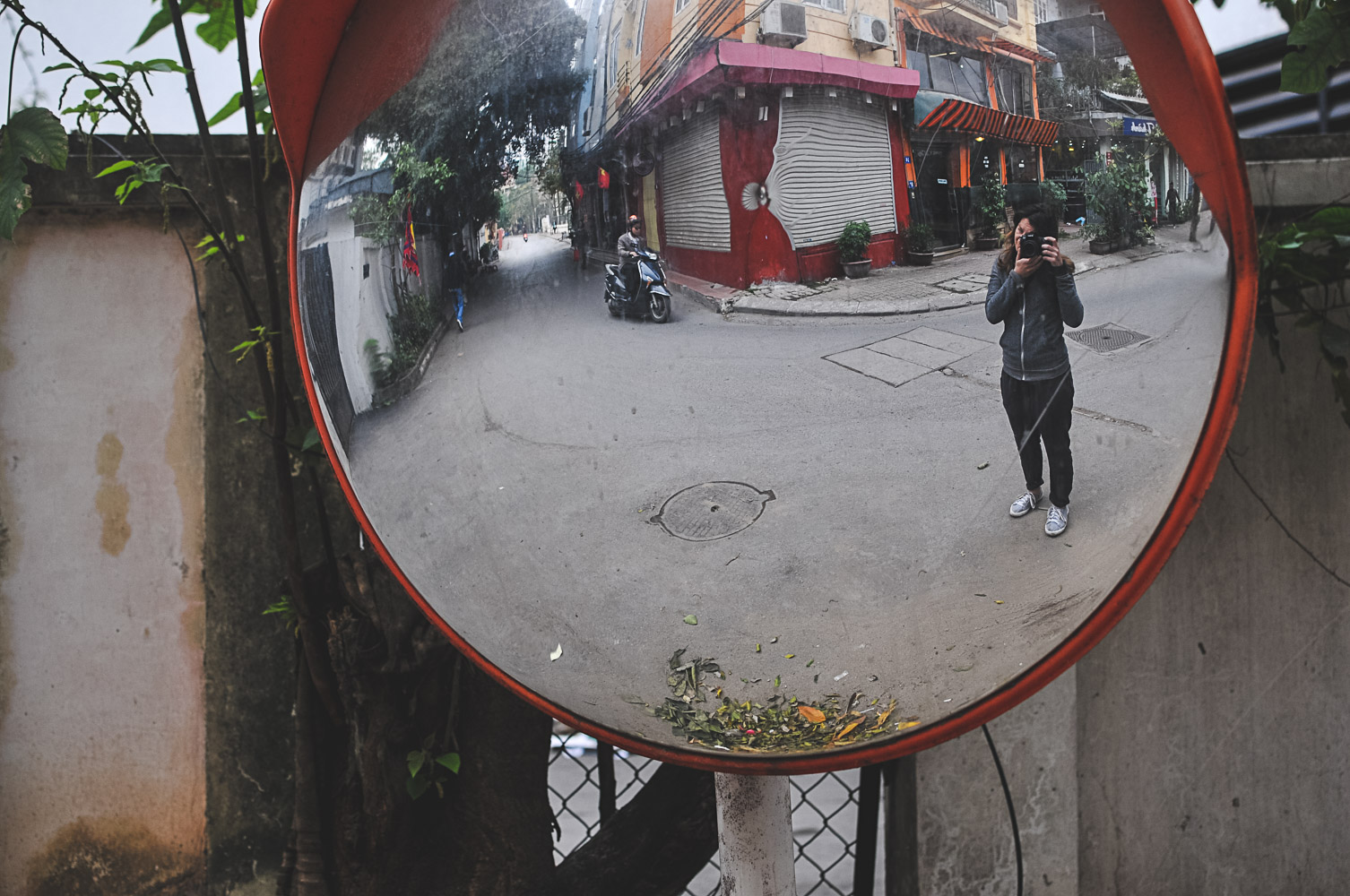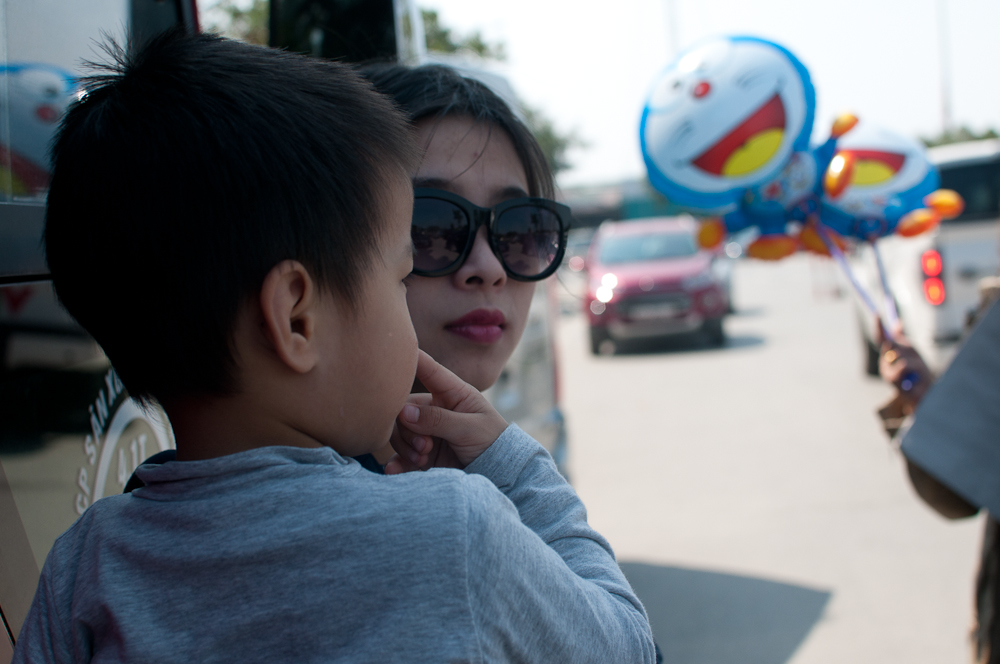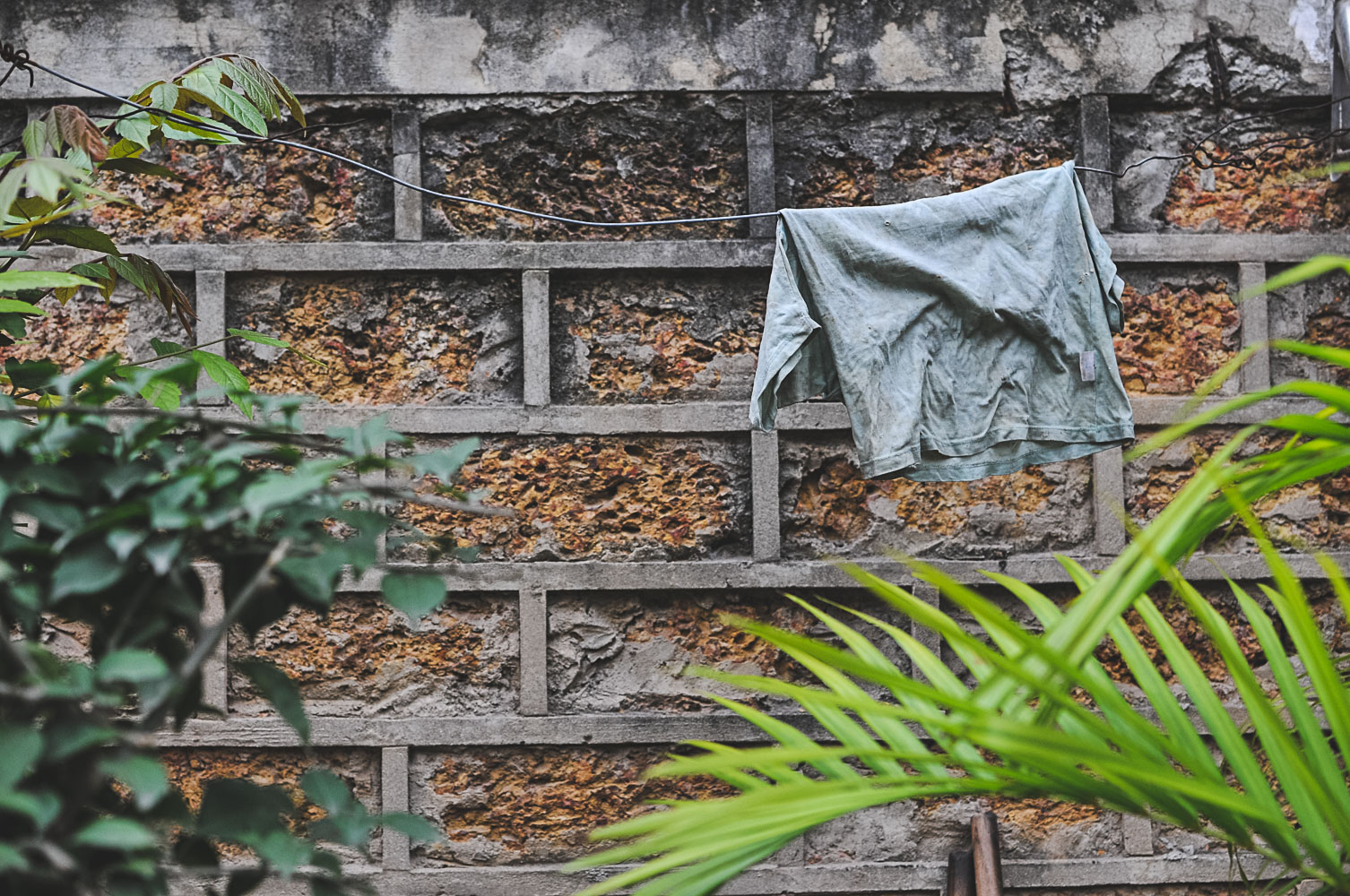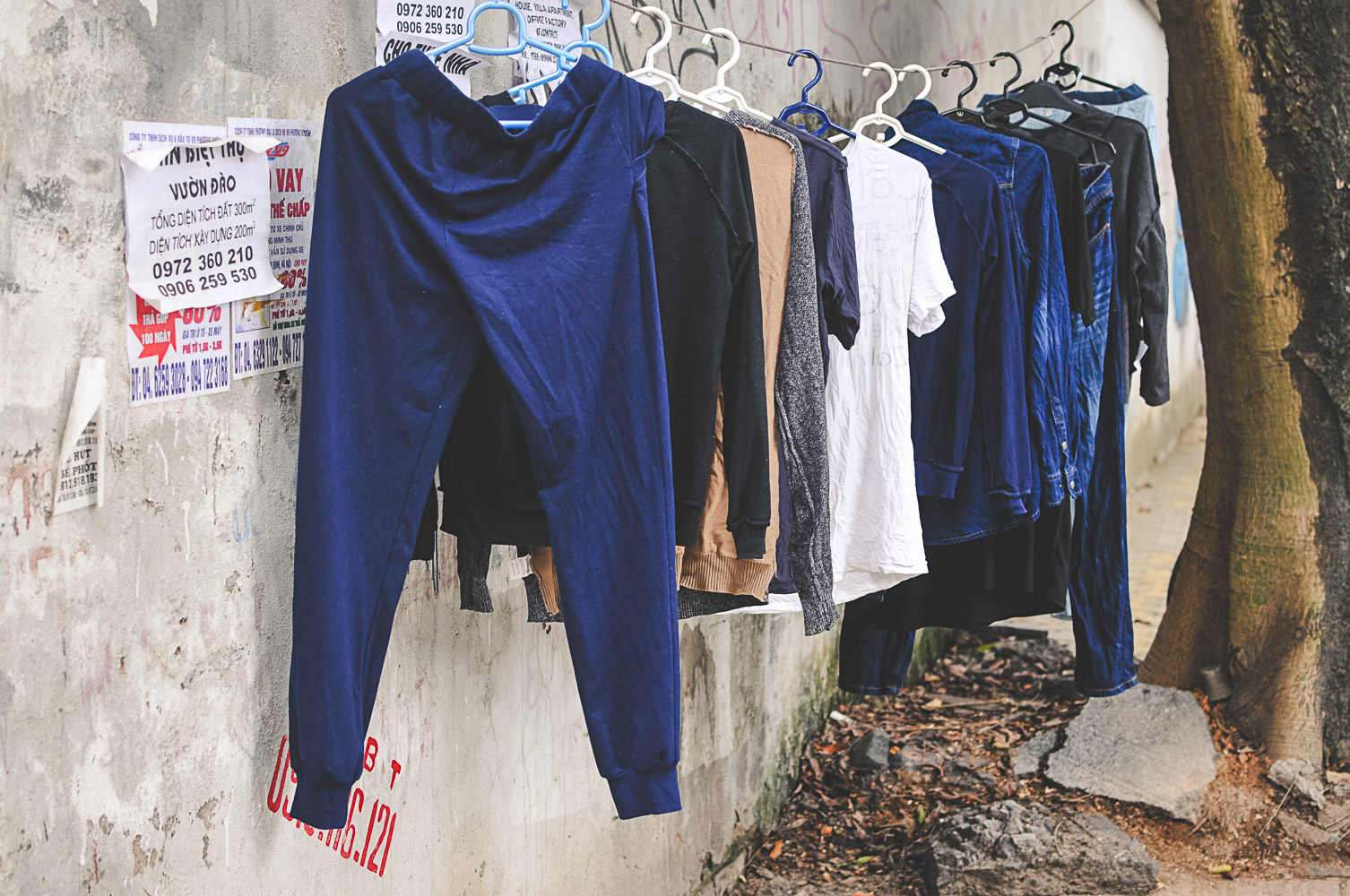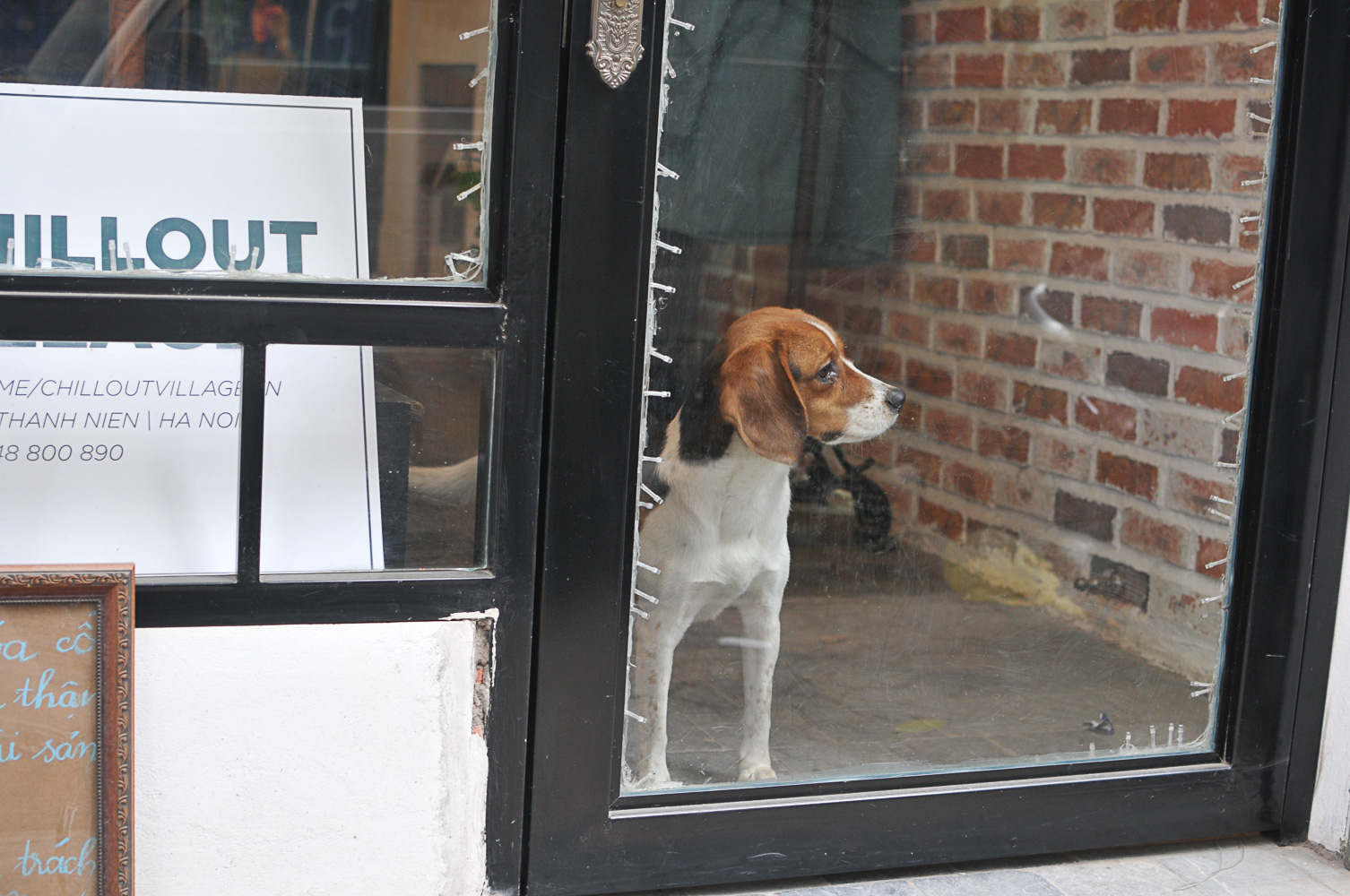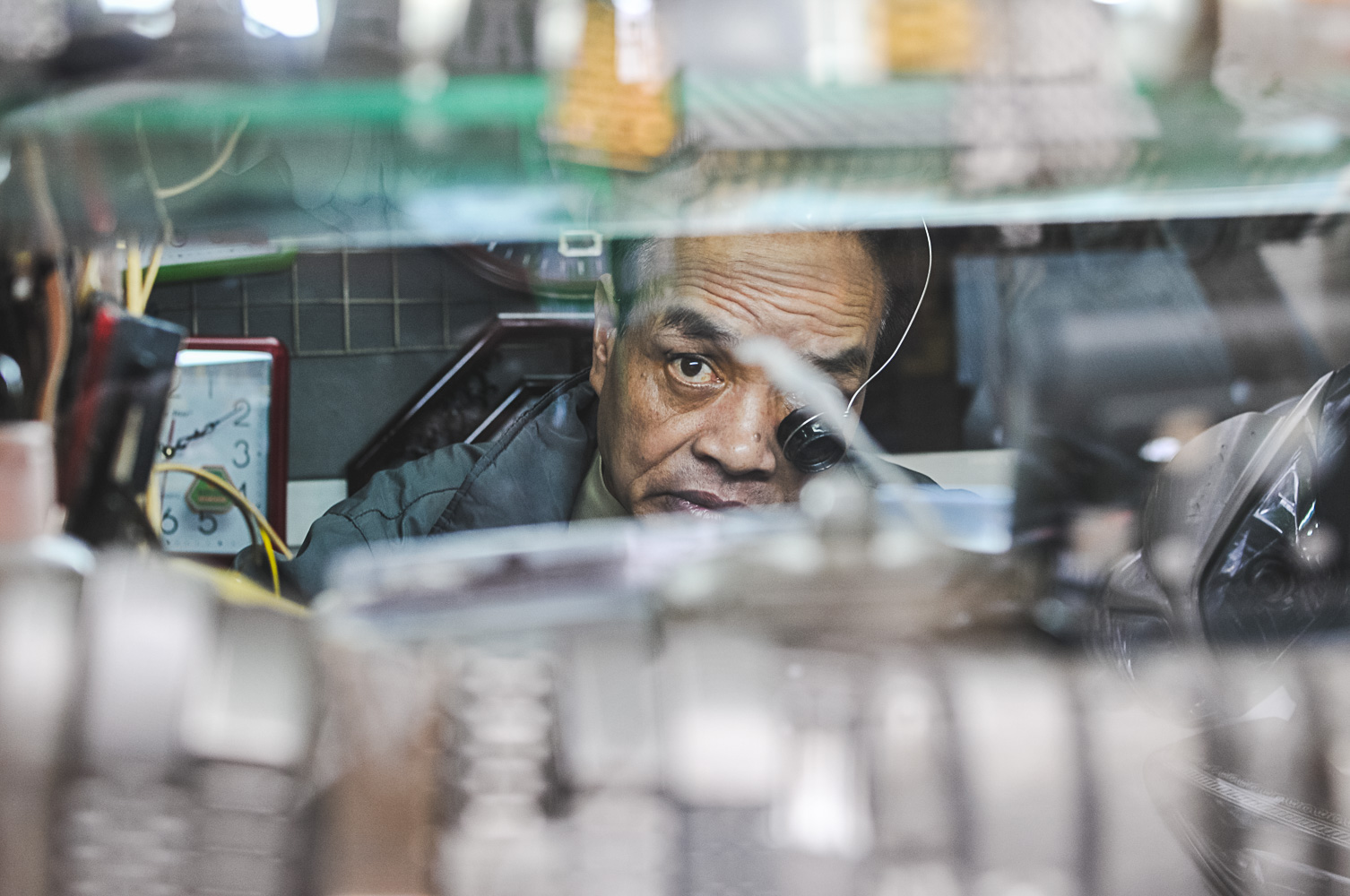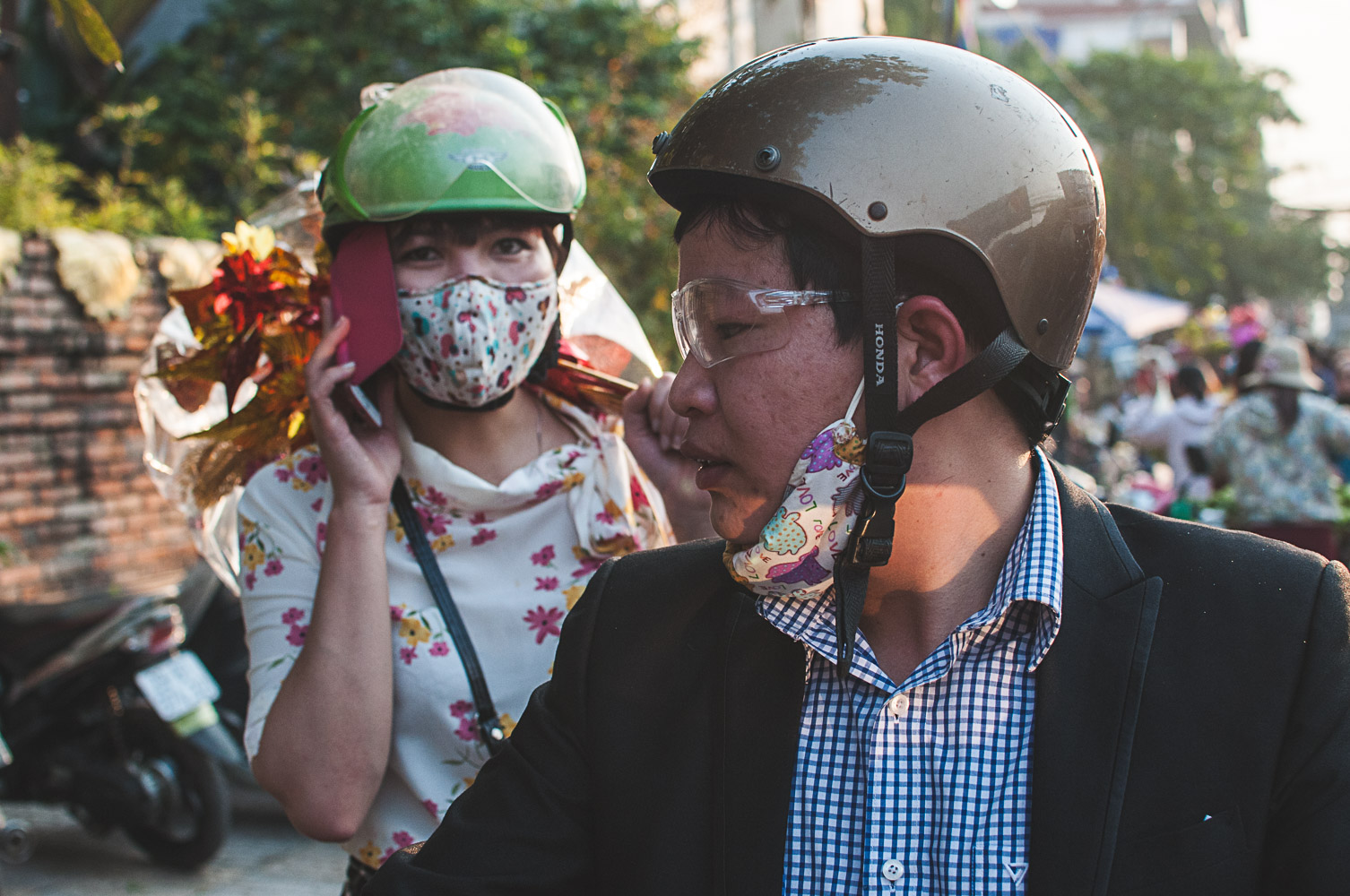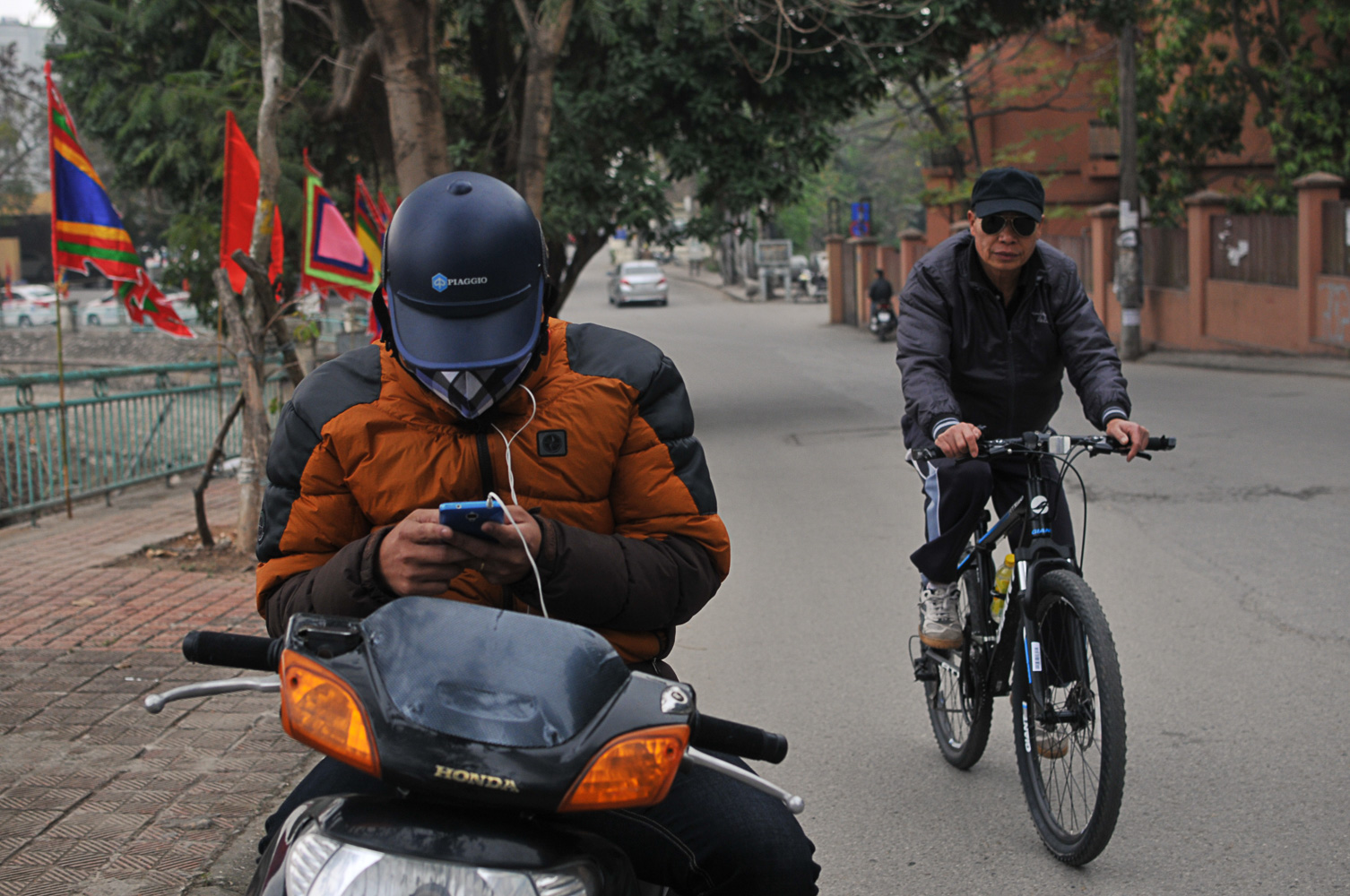 North part of Tay Ho District is a nice, quiet oasis. When entering the lake area you leave all the crowd, fume and noise behind. The neighbourhood becomes calmer, buildings hide into the tiny alleys soothing and toning the landscape. It's where you hear birds singing in the morning hours interrupted from time to time by a motorbike passing by the lane or sounds from a nearby construction site (you just can't hide from this, they build something everywhere in this city☺). However spaciousness and greenness nicely balance all the inconvenience.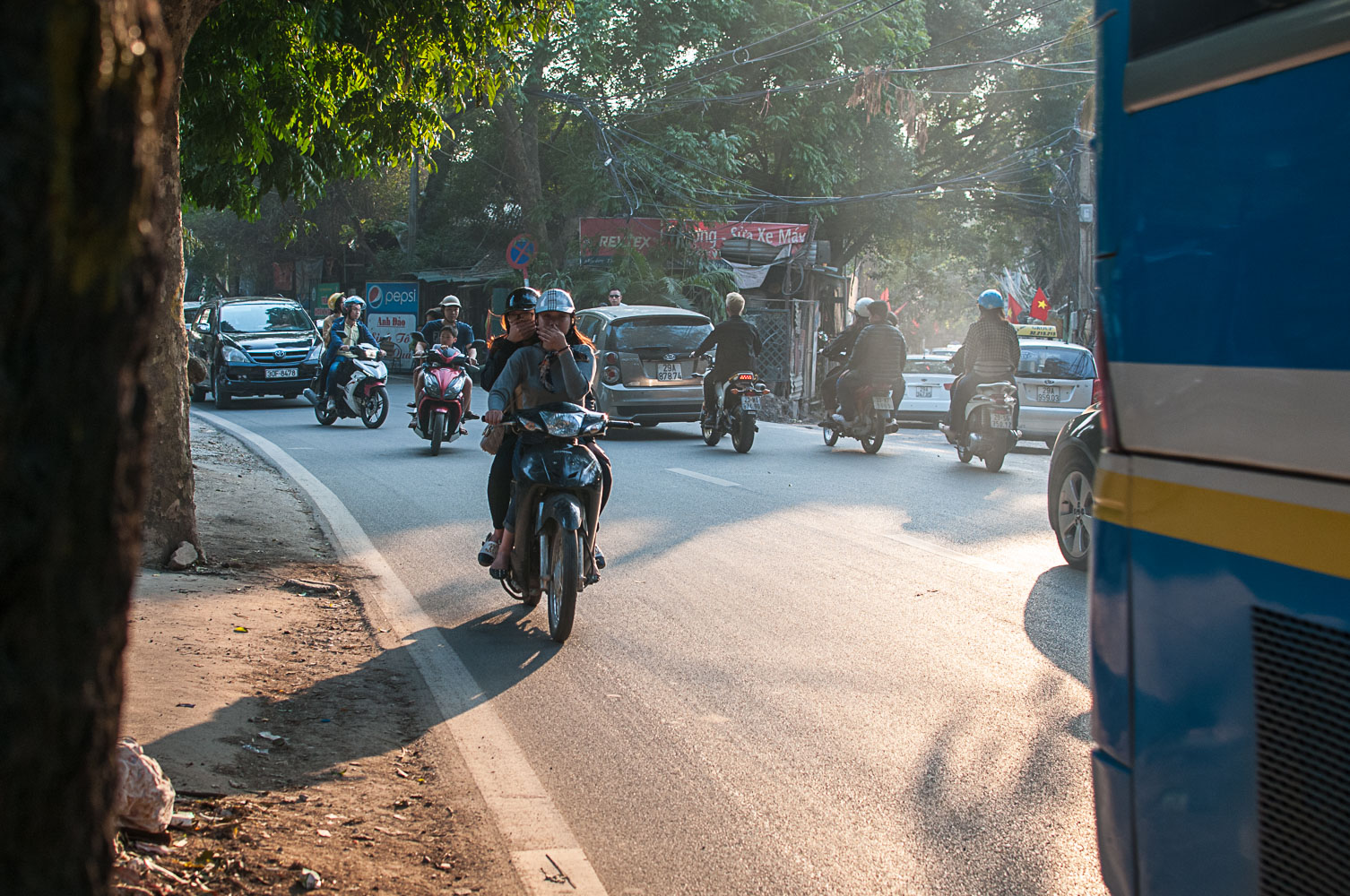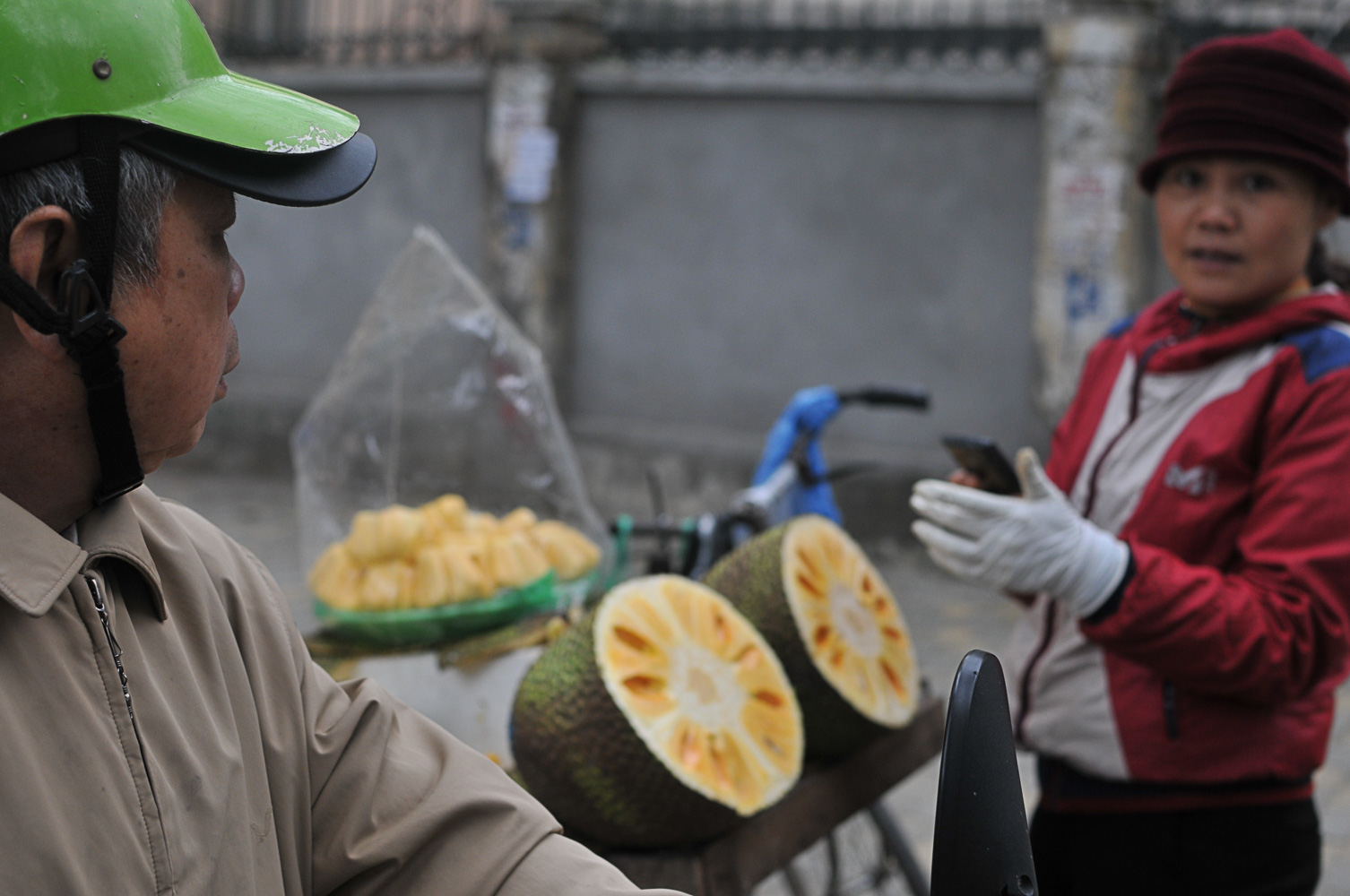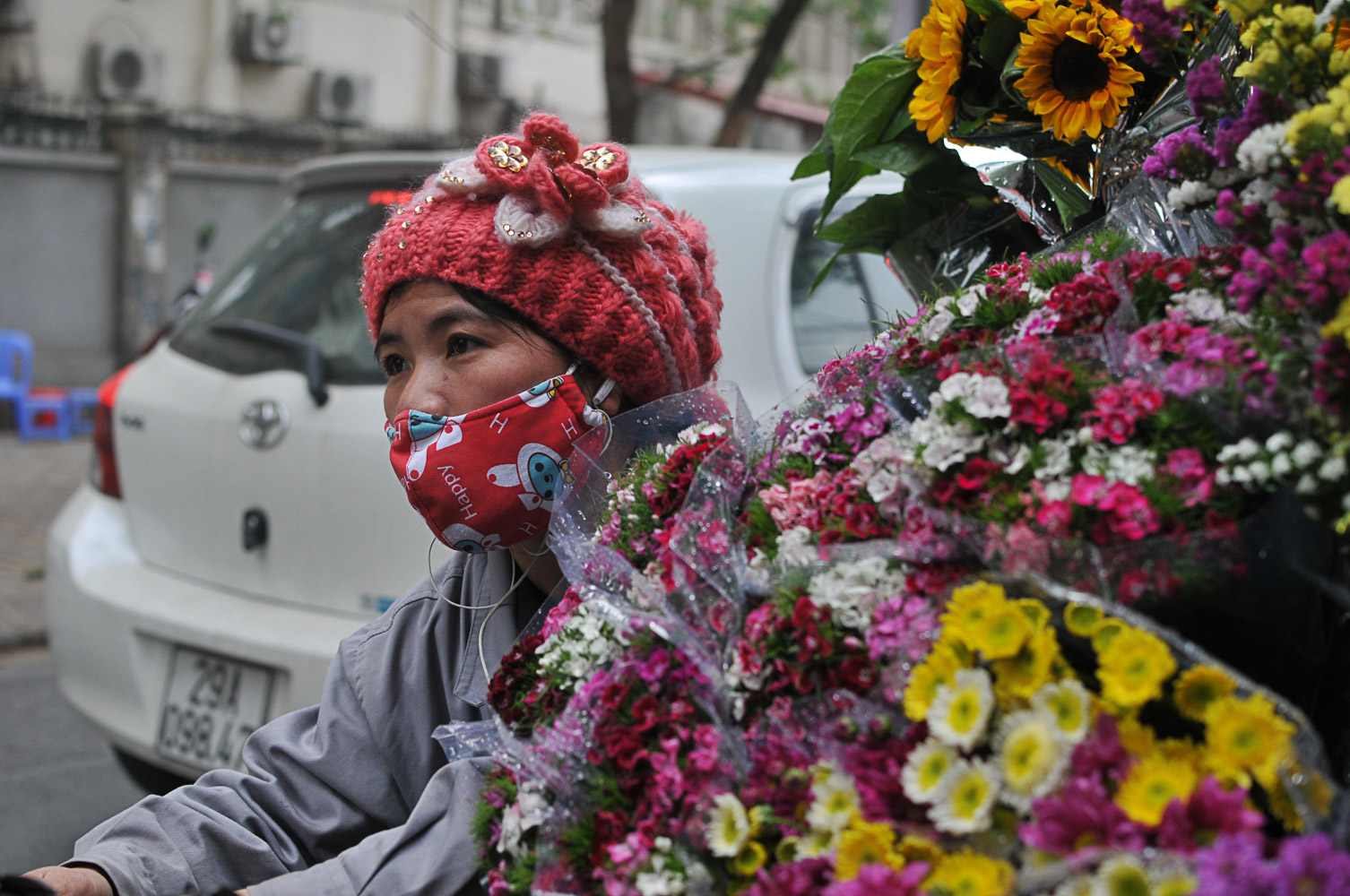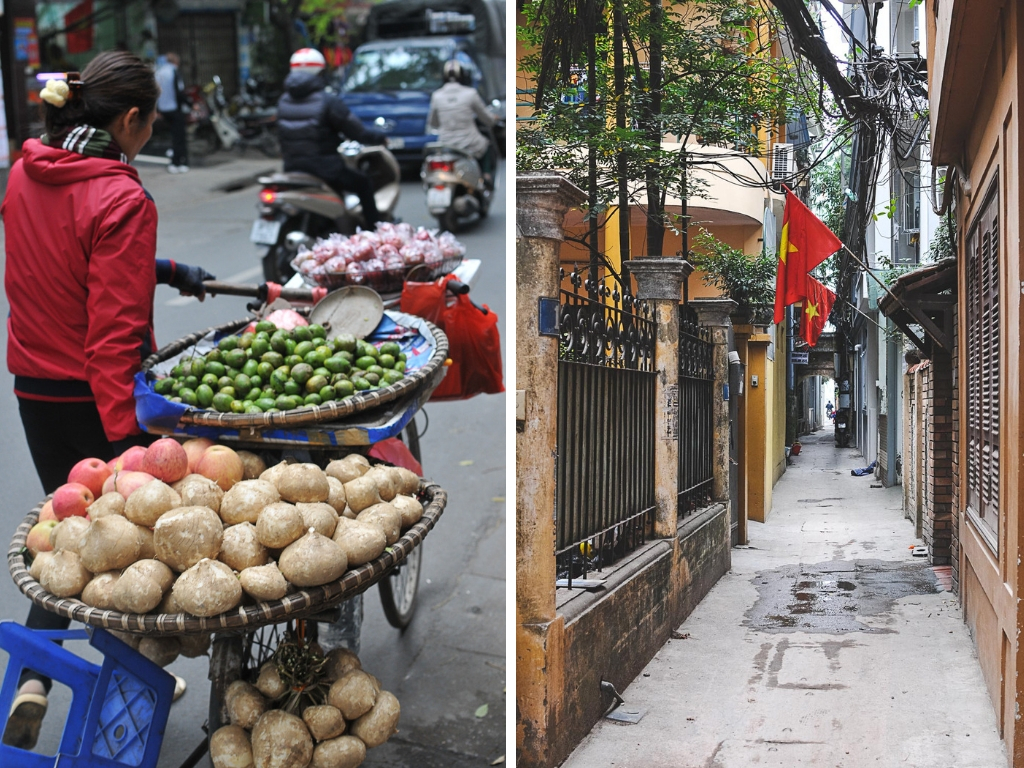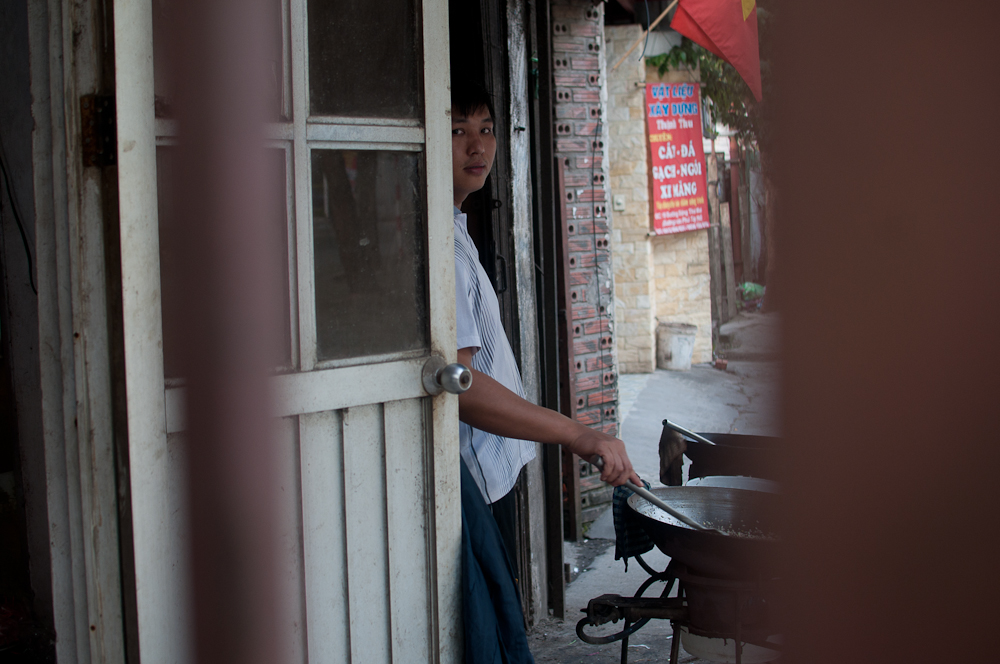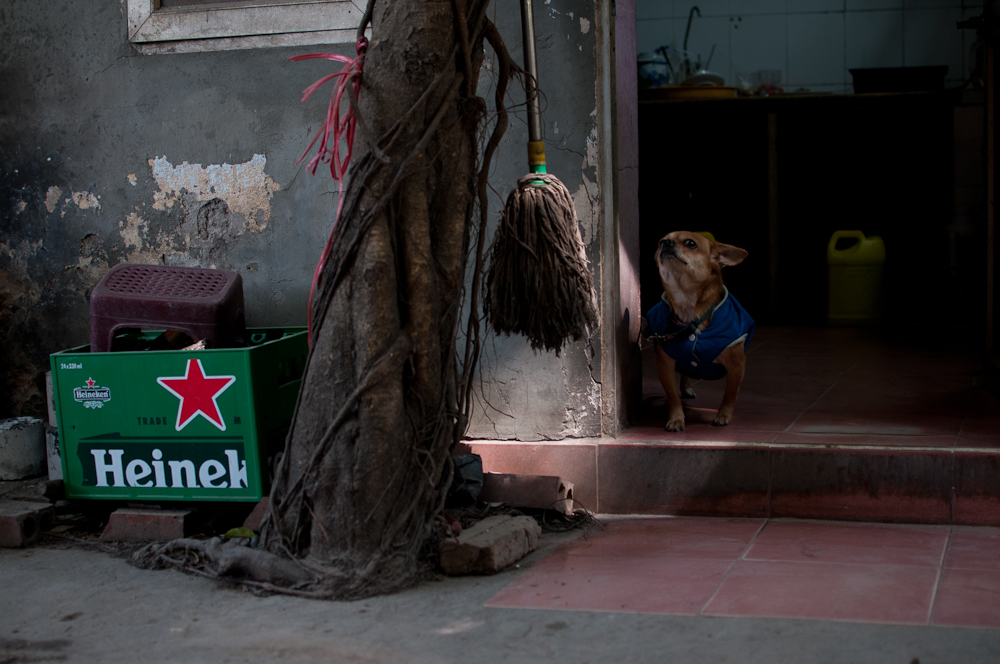 For this reason the area is popular with expats which I took as a disadvantage and planned to move away at first. While my 1st month here was coming to an end, the Tet celebrations also finished which resulted in local citizens leaving the temples, returning from holiday breaks, opening back their businesses and waking Tay Ho back to life. I started discovering a street-food hole in the wall spots among the western style restaurants, the pavements filled with micro tables where steaming hot pho bo and compulsory ca phe are served and each street corner became a marketplace for local flower selling ladies.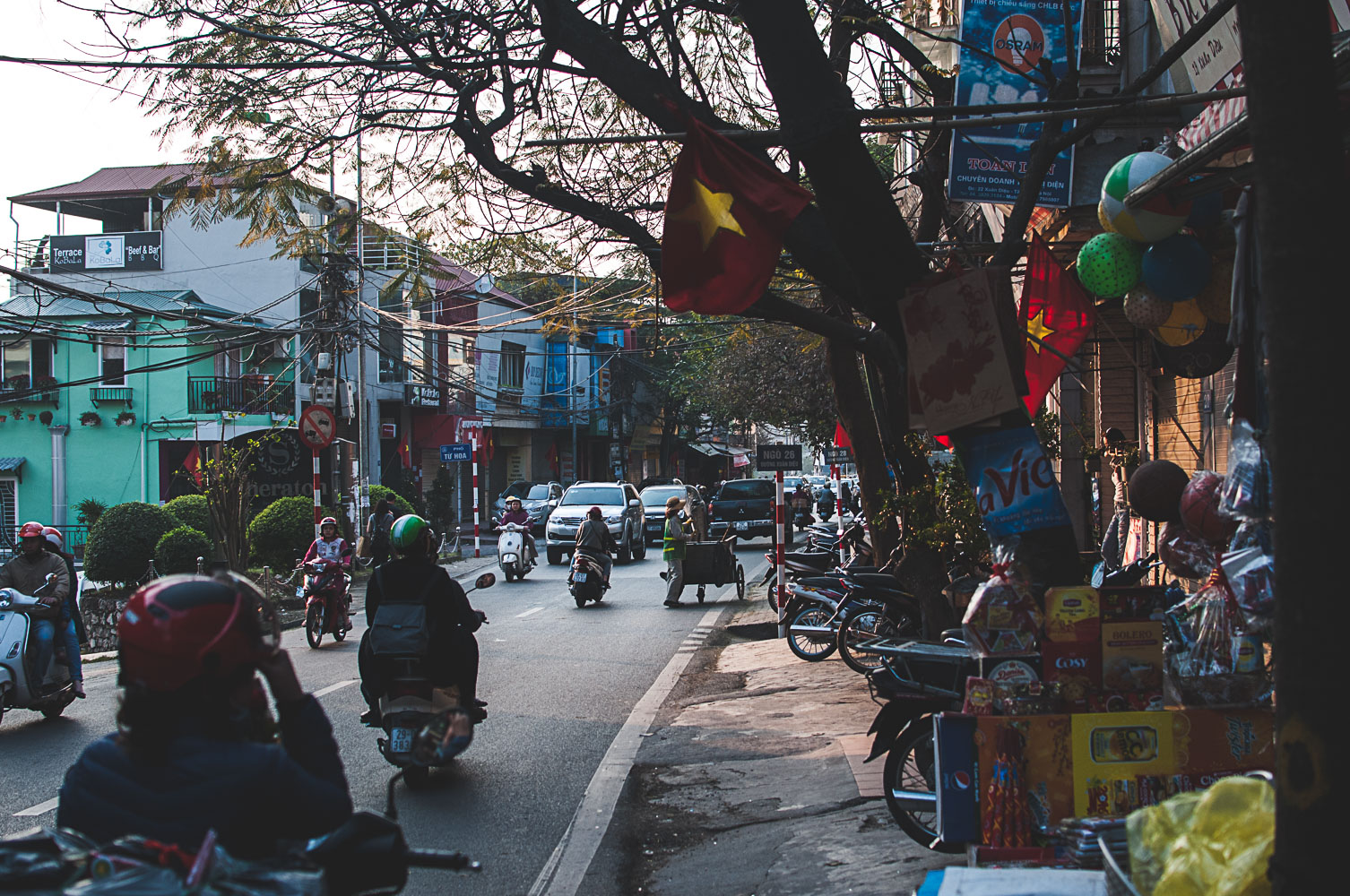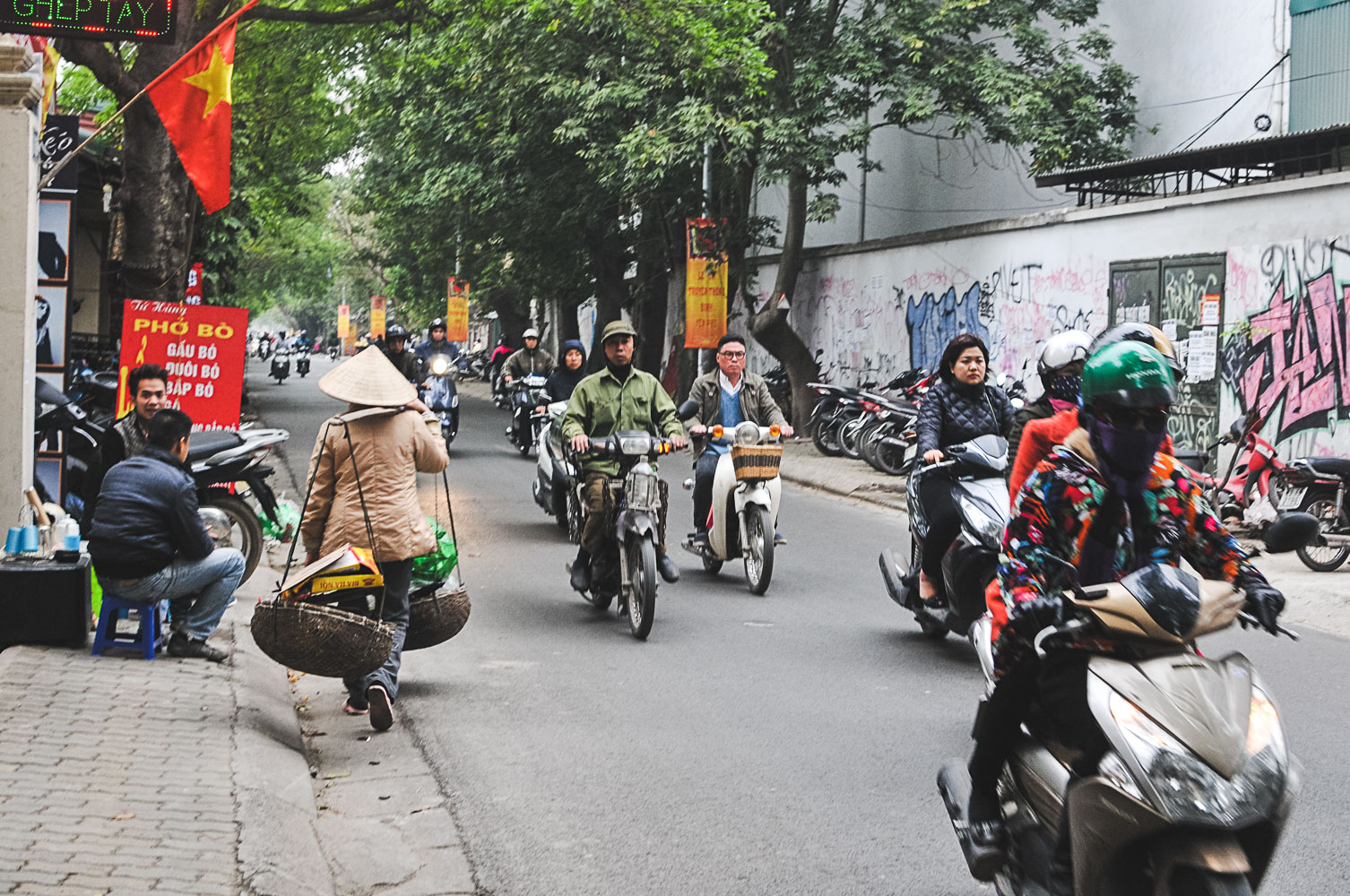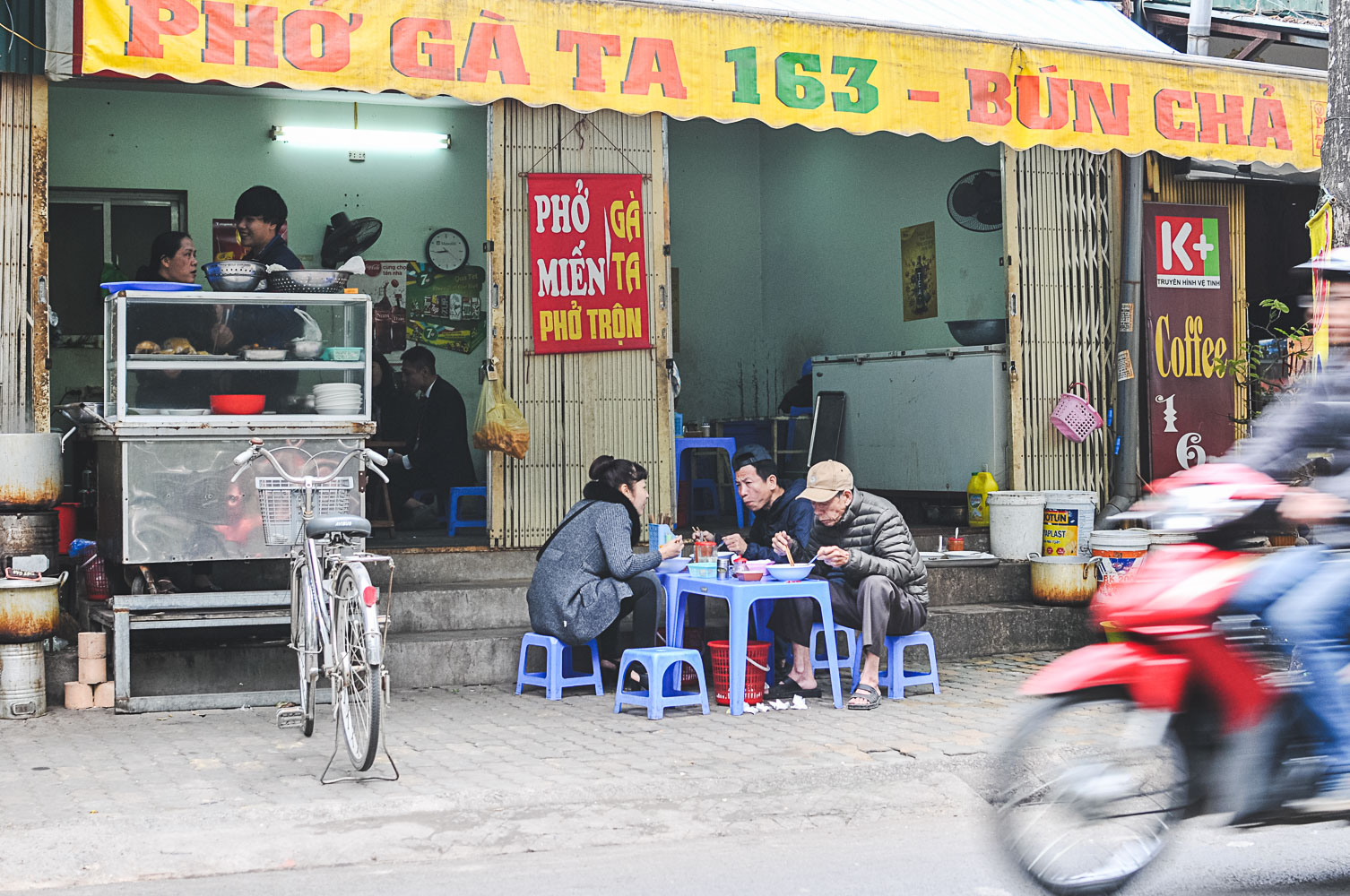 Characteristic Vietnamese smells, hustle and bustle took over the quarter making what here, in Vietnam happens almost automatically – bringing the harmony. My sympathy for the district grew bigger with this change and I decided to stay, finding my peaceful and quiet room for the next 2 months. I am awakened by a rooster singing his morning tunes, birds twittering in the backyard and the ever barking dog from the neighbours' house. Only from time to time, the sound of the chainsaw adds to this concerto (that is not so cool…). From my 3rd floor window, I can see the tin rooftops and the top of the juicy green palm tree which someone must have grown here to remind me where I am as soon as I open my eyes in the morning. If I leave the house to the left I find myself at the tranquil lake area dotted with western restaurants and comfy cafes where I can sip a tea looking at the misty landscape of the city on the other side of the lake. But as soon as I leave the narrow alley to the right and take a 5 minutes walk I will get to the tooting, boosting with colours and full of fantastic street food Yen Phu Street.
After some time I have to admit that I'm really happy to be living here. Tay Ho has a variety of hotels so it makes a nice change if you want to visit Hanoi and avoid the overcrowded Old Quarter.