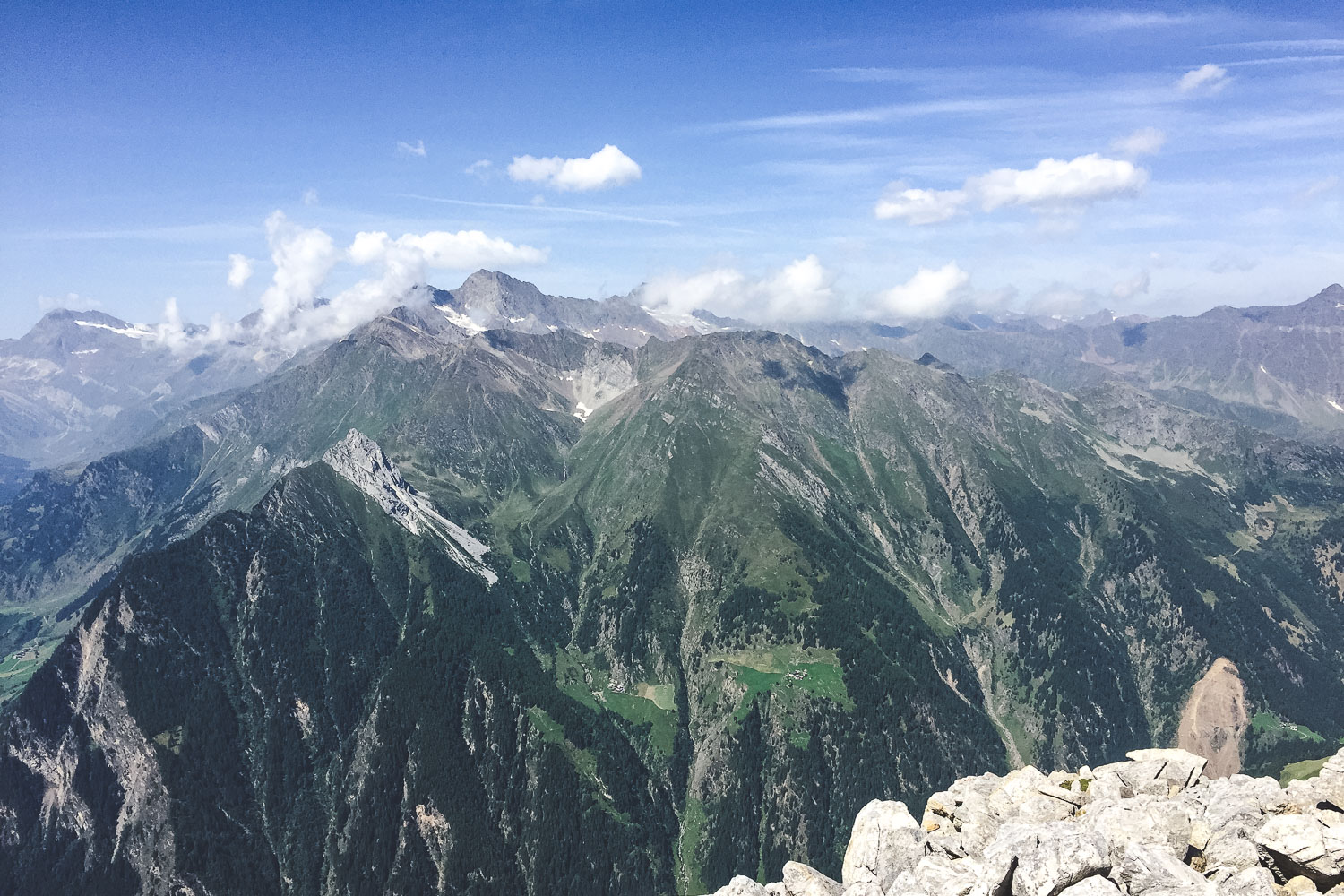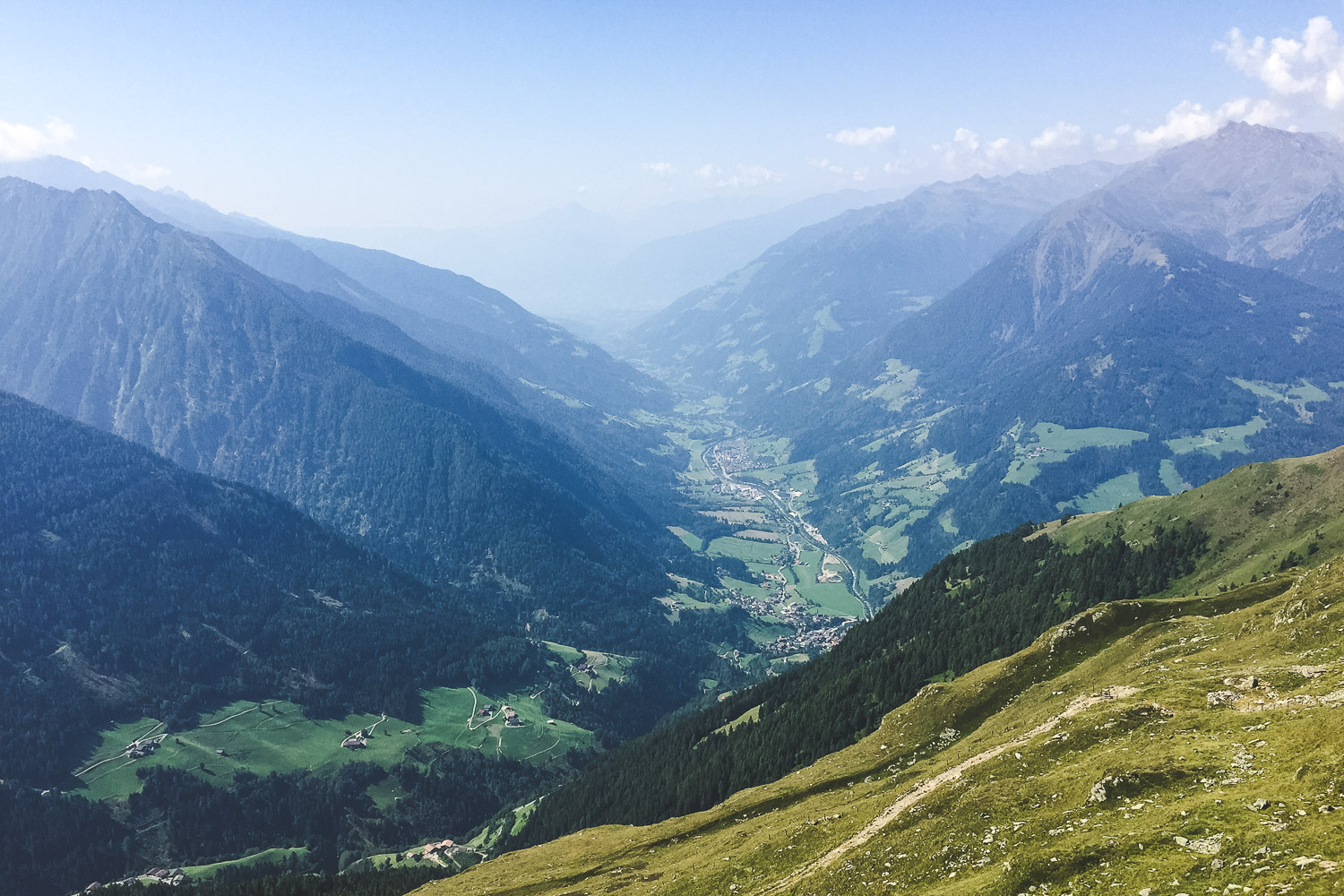 Integrating, grounding, adoption of the very deep lessons. Acknowledging new insights and realizations that revealed masks I didn't know existed and pointed strong patterns that rule my destination for years already. Now a difficult task ahead that will hopefully get me to some conclusions, help to decide – where to go, what are my aspirations? Who I want to be in this world, what purpose to serve? Will I let the senses take over again and again? Pleasures… they are thesolid bricks of my heavy Kapha energy, strong and dominant, constantly demanding to be fattened. What I feel for a long time now is the heavy chains of it that keep me stuck in the place I want to leave already. I want to fly, glide towards air, wind, and lightness.Climbing those high peaks, being sticky from the sweat, smelling the mountains aroma and cooling my heated body in the ice-cold streams proved me I have what it takes to break off those chains, to live my body, senses and all of my being in a different way. It's amazing how clear it seems to be in the majestic Nature.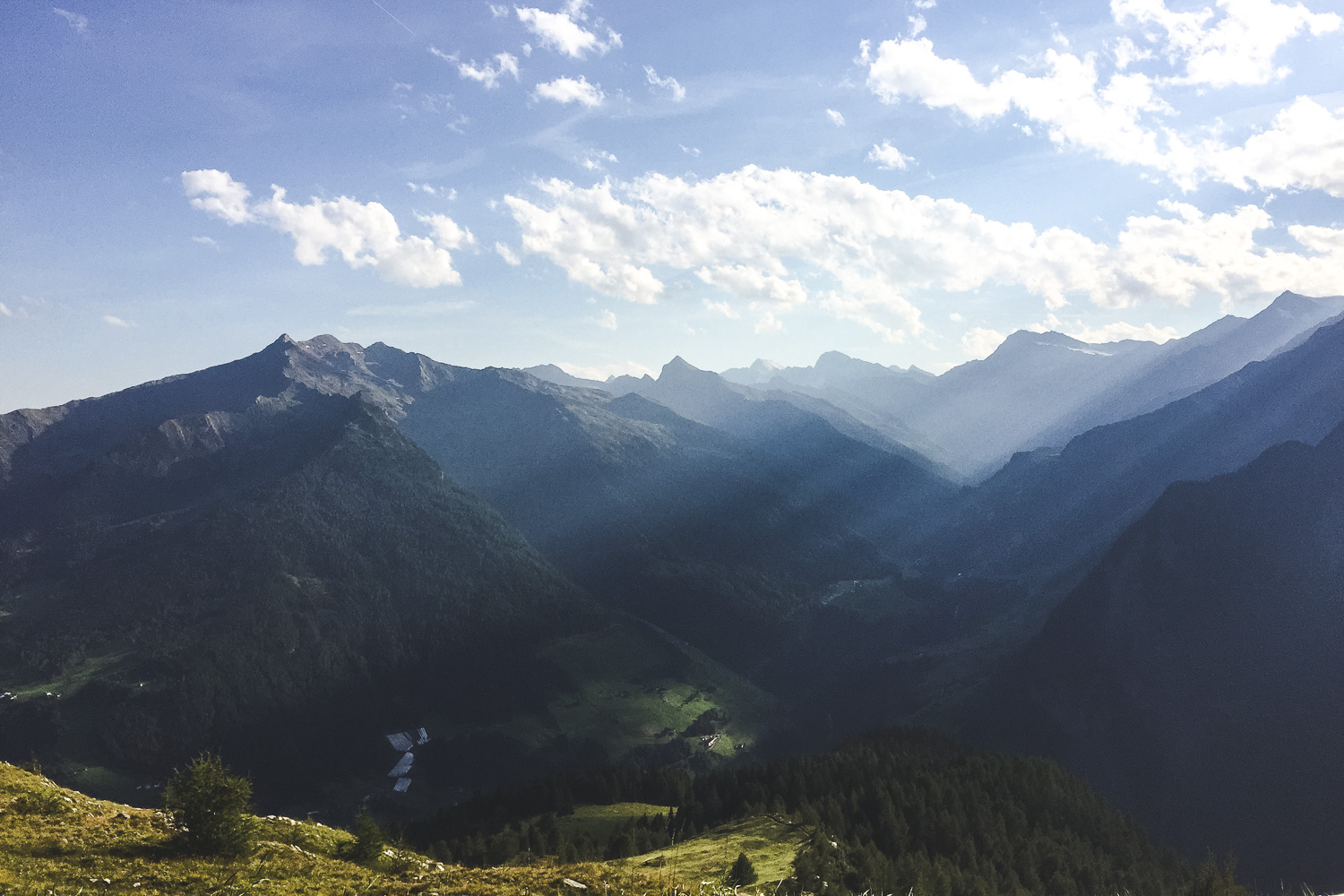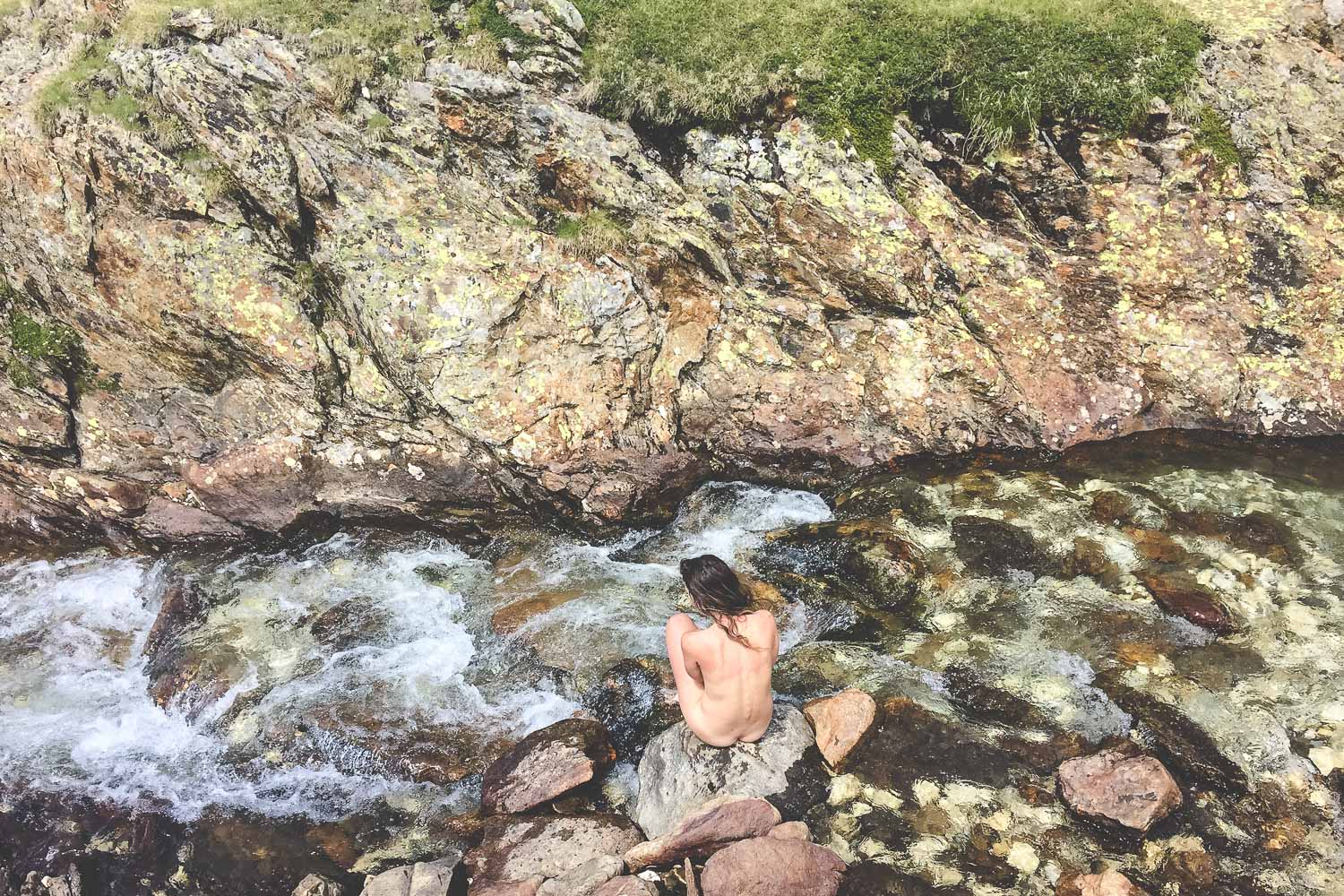 I let those thoughts flow with me for a few days, among the clouds, above the trees, people and the whole world.
Close to Pachamama and the beautiful being whose silent presence allowed my journey to the other side of the mirror – to get lost in the black abyss first and then find the truth and strength there. Their presence helped me feel serenity, trouble, satisfaction, pain and the pure, clear happiness. Took me to places that call my name so strongly I can feel my heart jumping out of its cave. Those where the places and moments when I felt my truest SELF coming to the surface. I tasted what it means to let go of all control, judgments, blockages, fears, and flouncing. And each time it tasted with salty tears. Each second of BEING MYSELF was the most beautiful one while bringing the hard realization at the same time – how rare it is that I truly feel like that…So now the return, time to integrate and make the everyday choices. As what I will feed will inevitably manifest as my reality. THERE IS NO OTHER WAY.