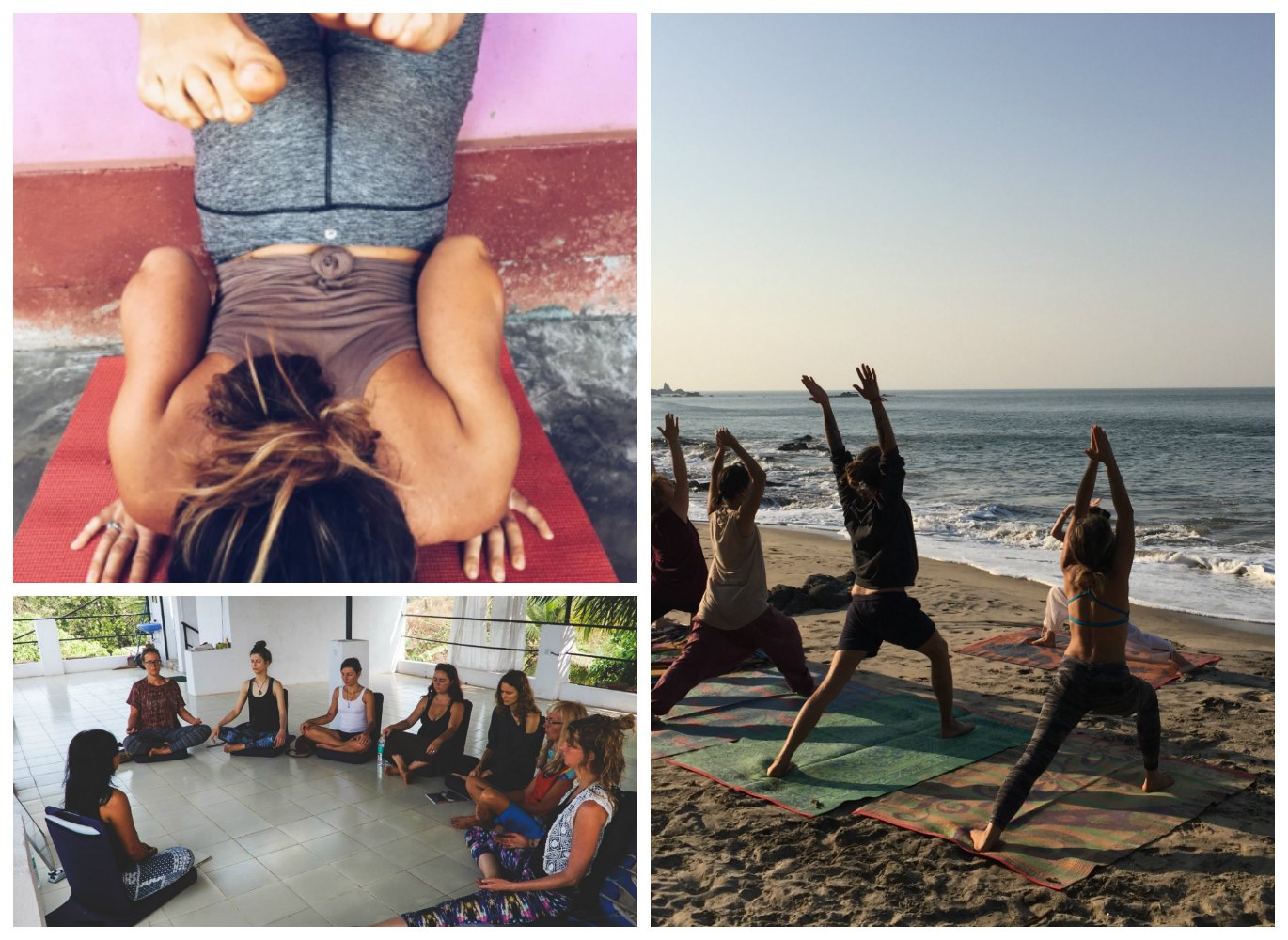 Summer last year I've made a big decision that is changing my life ever since.
I was living in Hanoi by then, giving fitness and pilates classes but as much as I was passionate about working with people this way I felt something needs to change as I am burning out. I was doing my yoga practice for a few years already and unconsciously I was driven more and more by the yogic teachings and lifestyle. And so, in June 2016 I decided: I will become a yoga teacher.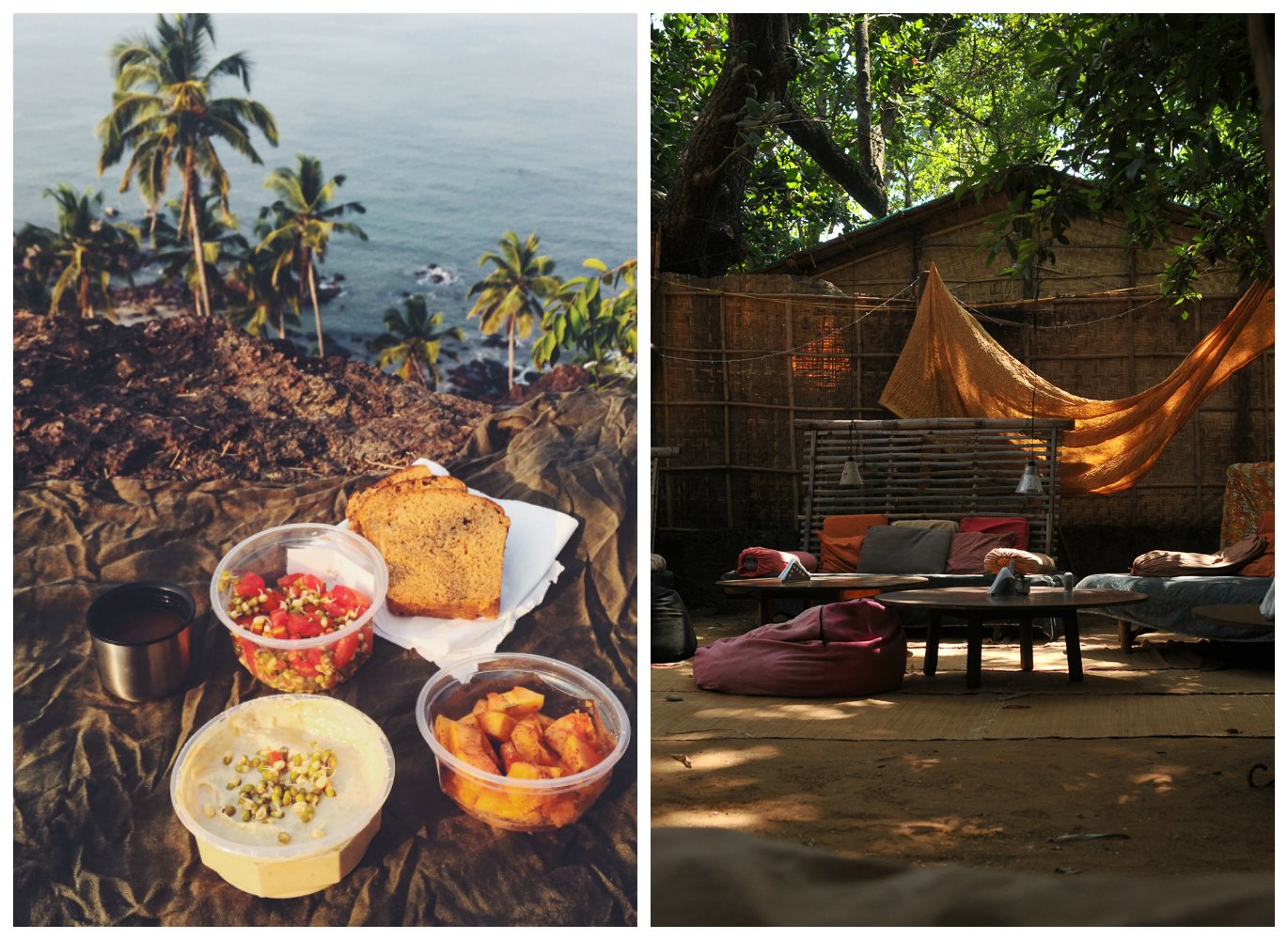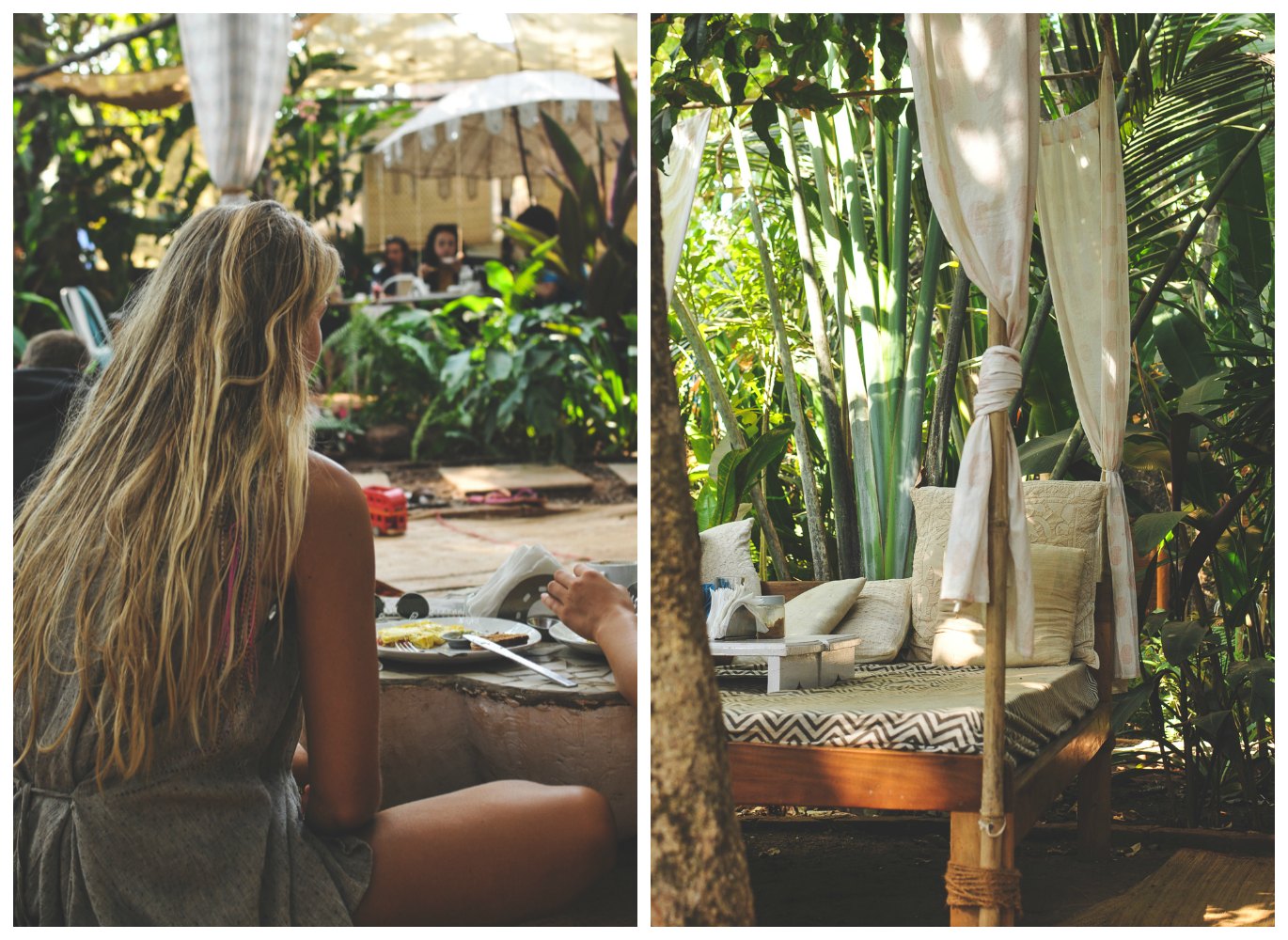 Since I was already in Asia there were no doubts that the place to go is India. I rearranged my plans for the next months and booked the Yoga Teacher Training Course that I carefully chose (a good advice – ask friends and read reviews as there is an abundance of yoga workshops in Goa and it's important to spend this intensive time in a place that resonates with you), bought flight tickets and finally welcomed the vibrant world of India in the late Autumn, directing my steps towards Goa, where I was about to spend next month or so.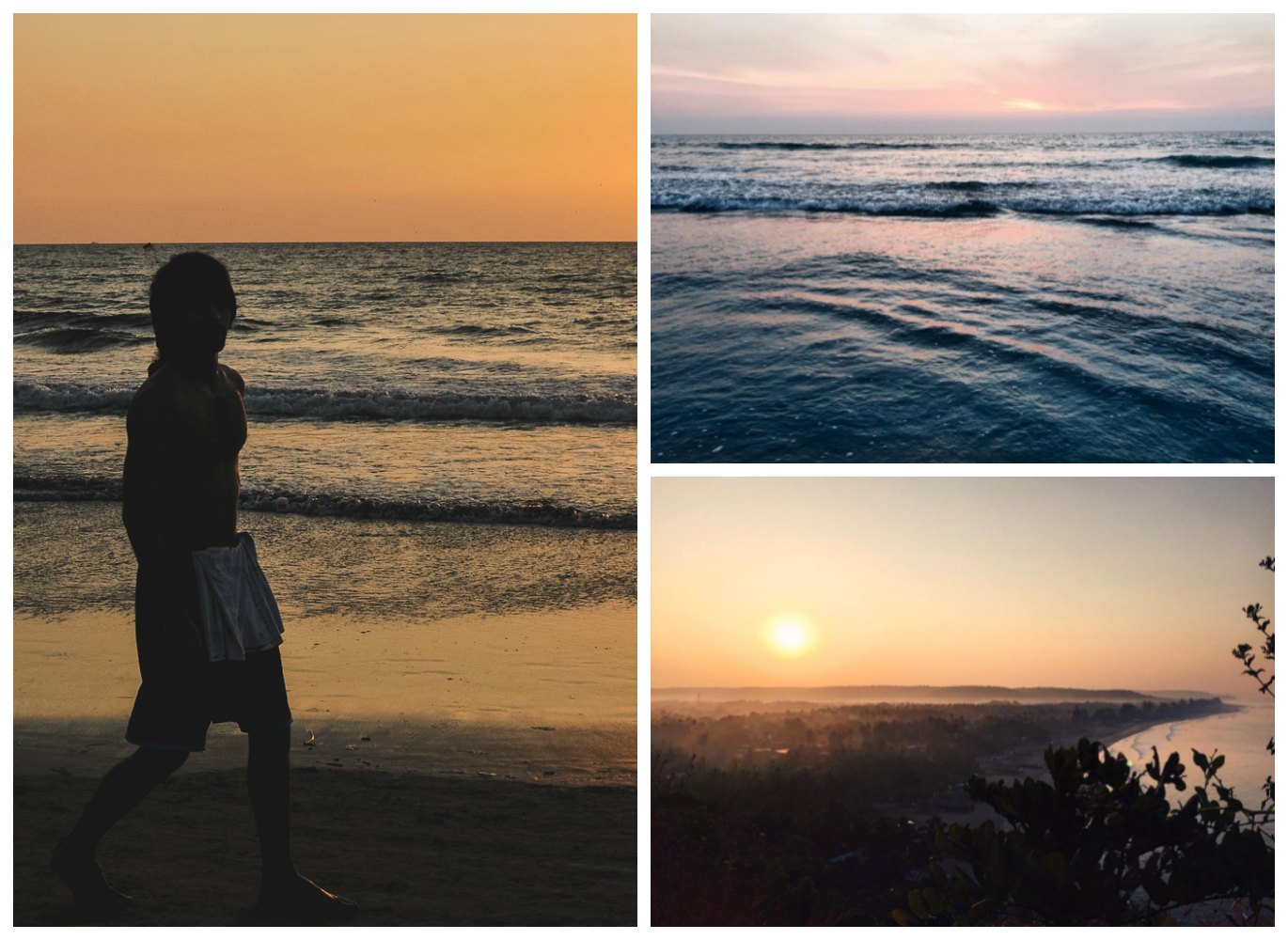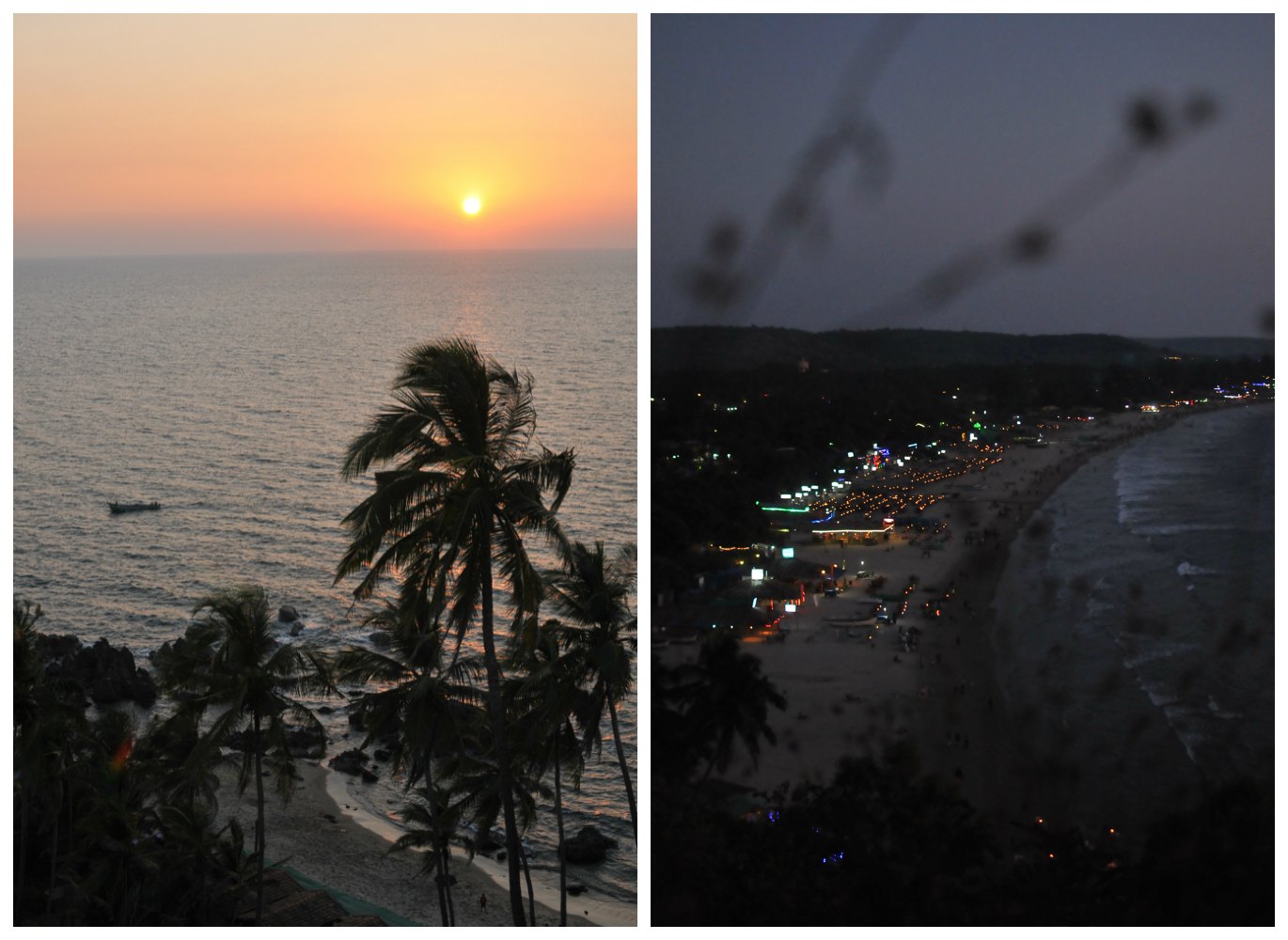 I've been in Goa before for a few days, a long time ago and off-season which seems to make it an absolutely different place. What Winter in Arambol (the village I chose as my destination) means is that the high season starts, little shops, and cafes open, people arrive from all over the world and the beach becomes more and more alive. Sounds like a regular tourist destination but believe me – it's not! Arambol is the place for yoga and meditation. Ok, some ecstatic dances too… and drumming circles, singing mantras at the sunset, energetic healing, awakening Kundalini (yes, I didn't know what that means either before coming here:)), practising tantra or getting your issues to sweat off your body in the sweat lodges. Anything you need to embark on your spiritual, self-discovery journey is here. Plus amazing nature (you'll love the Banyan trees!), vast, long beaches, colourful Hindu temples and a guarantee of a great weather. Oh, and most important for any foodie – the best food ever with plenty of healthy/vegan alternatives to help you go through your yoga course keeping your body strong and clean. Such a place attracts specific people too which only adds up to the vibe of a slightly hippie/fairytale land, which I fell in love with the very 1st evening.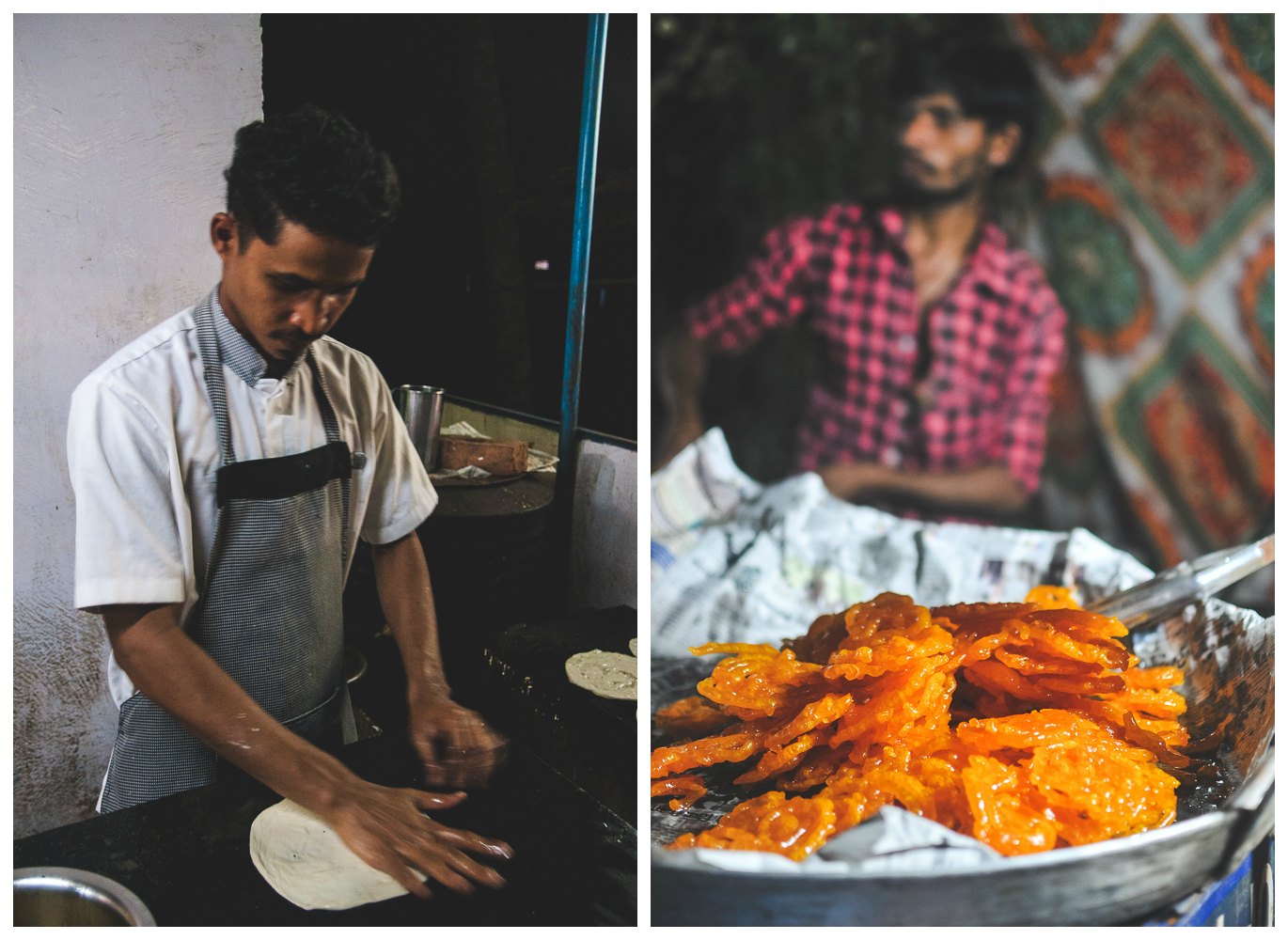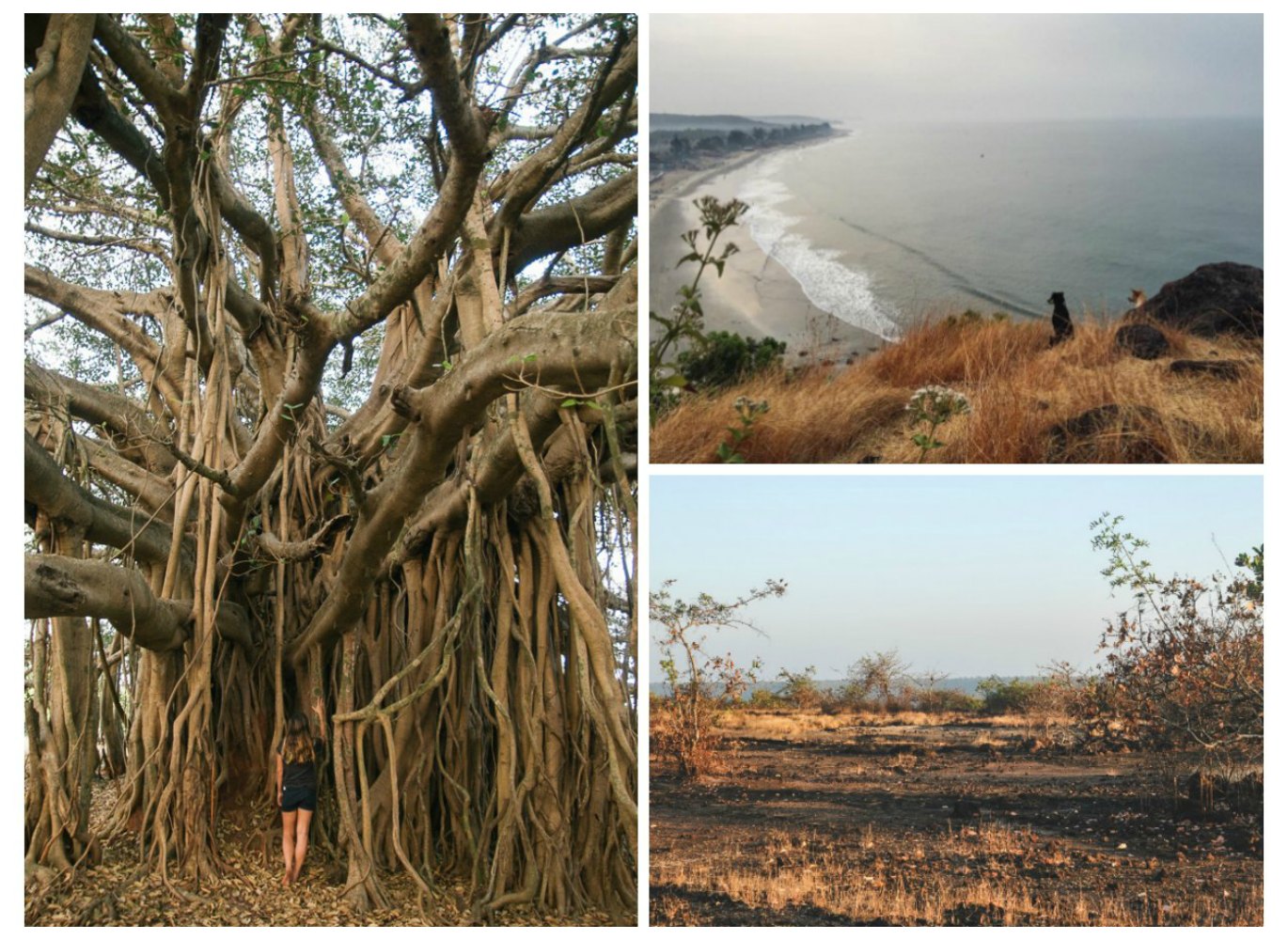 My 200 Hour Yoga Teacher Training (at the Kashmir Shaivism School of Yoga) was coming up shortly after my arrival so I had just a few days to find myself a home. I ended up in a basic cottage with a little stove, a bed with mosquito net, a desk, a cold water shower and I believe that no other home had ever seen me as happy as this one!
The classes began shortly and I dived into my yoga workshop with all the attention, focus and excitement. And from all the amazing lessons I got there the most important one was the technique of yoga Nidra – the yogic sleep. The funny thing is that I embarked a yoga journey planning to devote into more dynamic forms as vinyasa yoga and after 4 weeks I could only think about this yogic sleepy dreamland which Nidra sessions bring.
Therefore straight after the training, I started my research on how to follow this path and as soon as I met Meera and joined her Nidra class at Diya Yoga I knew my stay in Arambol will be longer than I've planned. She was starting a week-long Yoga Nidra TTC soon and since the price was meeting my budget I signed up hungry for more knowledge and practice.
Shortly it came out that the sound and tone of my voice are really good to guide the sessions and the fact how it brings me to 'here and now' is beneficial not only for the participants but myself as well. What you might want to know about yoga Nidra is that it resembles guided meditation when all you do is lye comfortably on a mat and listen, allowing the voice of the teacher to take you into a very deep relaxation, a state where you start dreaming while still being aware. Amazing experience.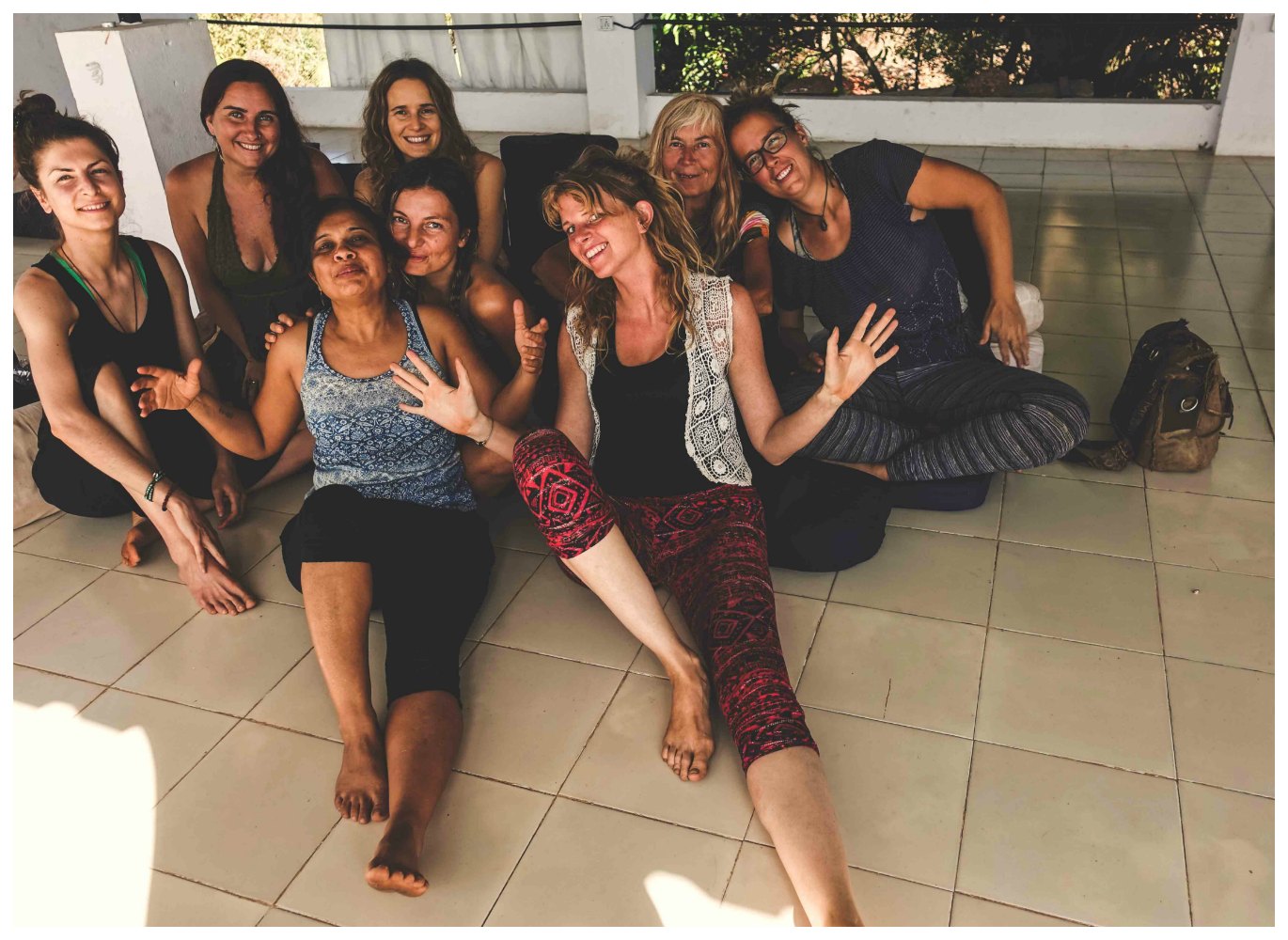 Diya Yoga is located in a very quiet corner of Arambol yet close to everything you need. That was one of the best features of the place since it is harder to deepen the yoga Nidra practice with horns, music, conversations, and bustle of the village outside. Our open rooftop was surrounded by the sounds of the ocean and wind dancing in the trees with an occasional scooter passing by. The week passed quickly and after the training, I had no doubts that yoga Nidra is something I was looking for and want to deepen in order to bring harmony and relax to the lives of others and my own. It is my drive to keep walking the path I chose and the intentions I work on through this technique help me stay grounded and true to myself. Therefore I guess I can say from my own experience that opening yourself for new lessons and challenges andtravellingg to India can change your life. For better! Freedom and happiness I discovered deep inside of me while my time in Goa made me truly joyful, light and thriving. I probably never felt who I really am as much as back then and even though I get to lose this feeling once in a while, acknowledging that this freedom is inside puts me in the good mood and on the right track every time I am on the low side. And getting to this self-awareness is something I wish to everyone straight from my heart.

Tagi: 200 hour yoga ttc, arambol, diya yoga, goa, hatha yoga, india, kashmir shaivism school of yoga, vinyasa yoga, yoga course, yoga nidra, yoga teacher training, yoga workshop, yttc