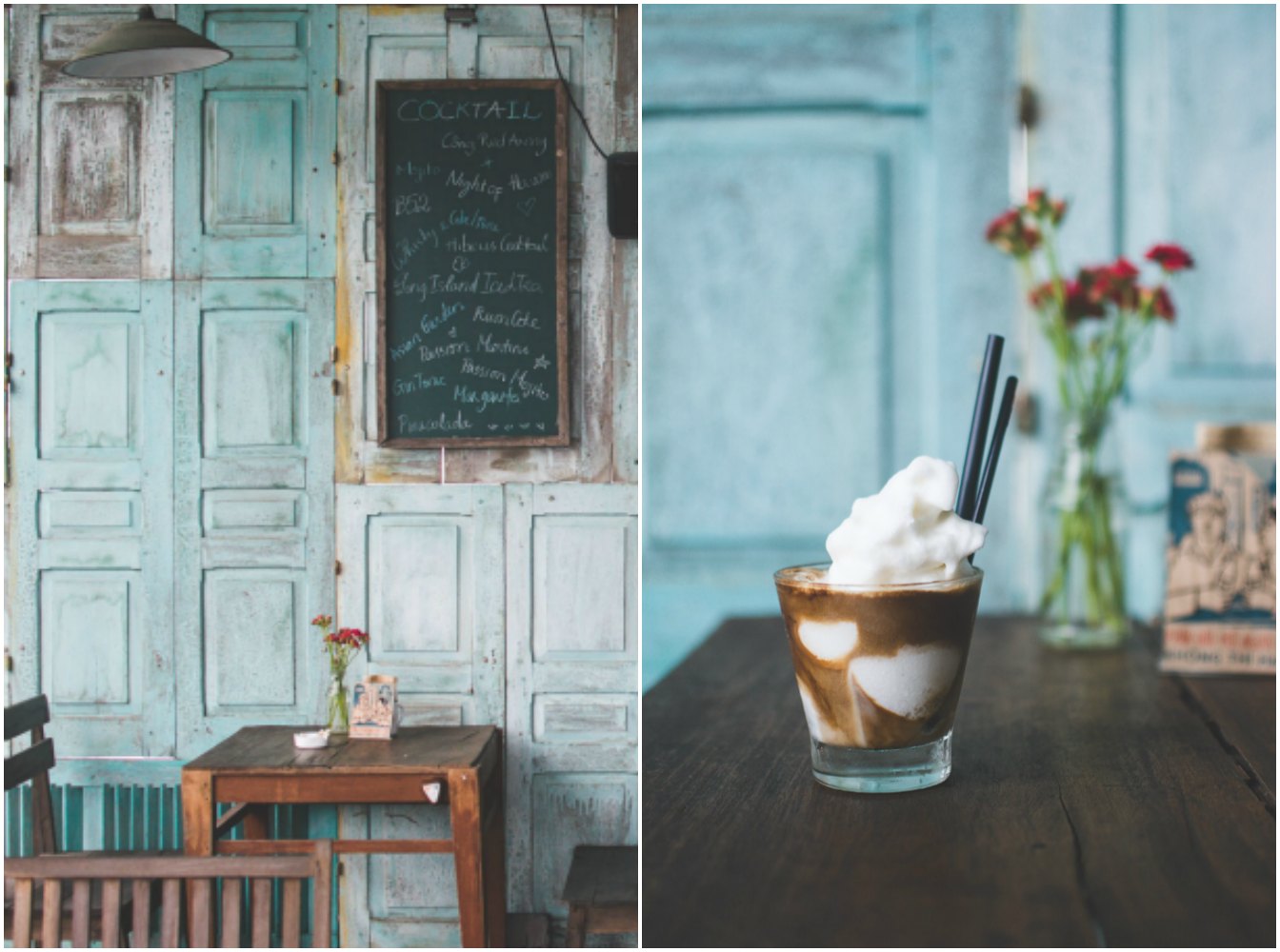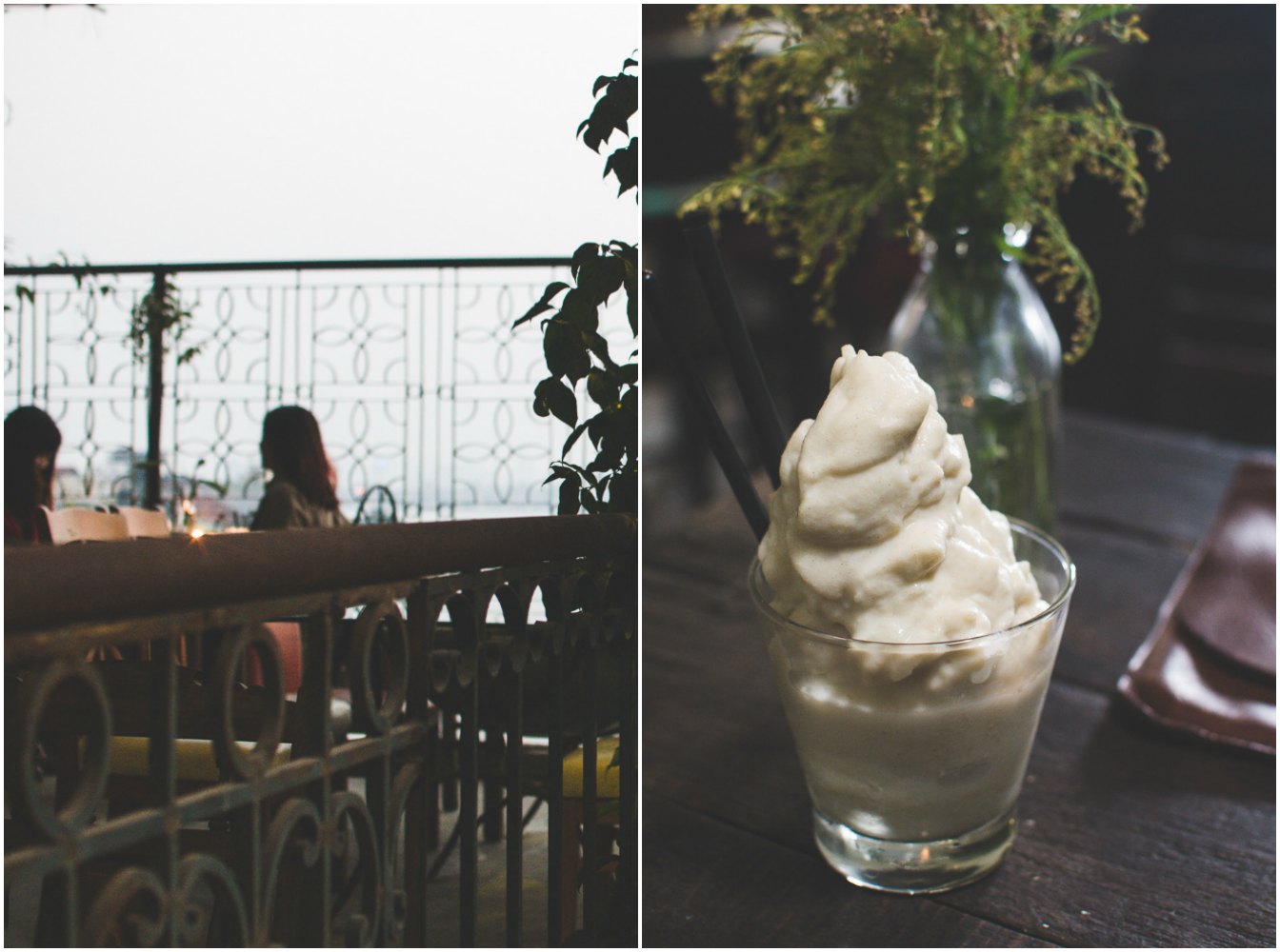 Cot dua dau xanh, 50.000 vnd (2.2$)
Local coffee chain from Hanoi that chose communism as it's the main theme. Among Vietnam, War artefacts are old posters with 'Unkle Ho' (Ho Chi Minh), books and brochures scented with decades of history, enamel, old-school lamps and tea mugs. Top that with staff wearing khaki uniforms with a yellow star and old tiles on the floor to get a pretty nice interior decor idea. There is plenty of Cong Cafes around town (it a franchise) and they even started spreading (like the communism during the war) to the south of the country.
My favourite was the one in my neighbourhood, with very nice staff and a rooftop overlooking the sunsets over Tay Ho Lake. 90% of the time I would go there for their amazing cot dua dau xanh, a coconut-mung beans frozen smoothie. If it doesn't sound appealing just give it a try and we can discuss it later. Also, their coconut frozen coffee, which is already a legendary drink, (cot dua ca phe) is a must!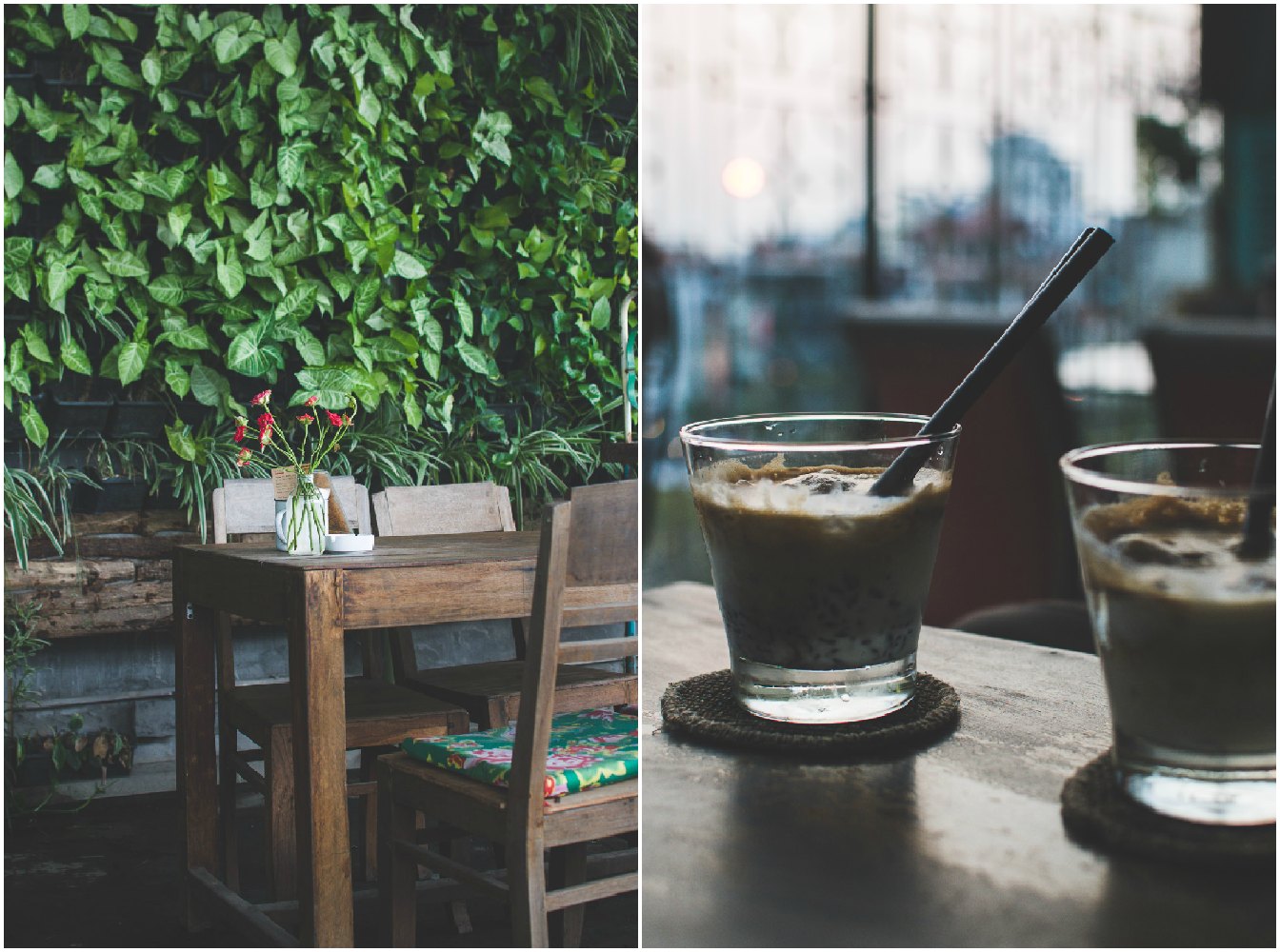 Sua chua nep cafe – yoghurt, black sticky rice and coffee mix, 50.000 vnd (2.2$)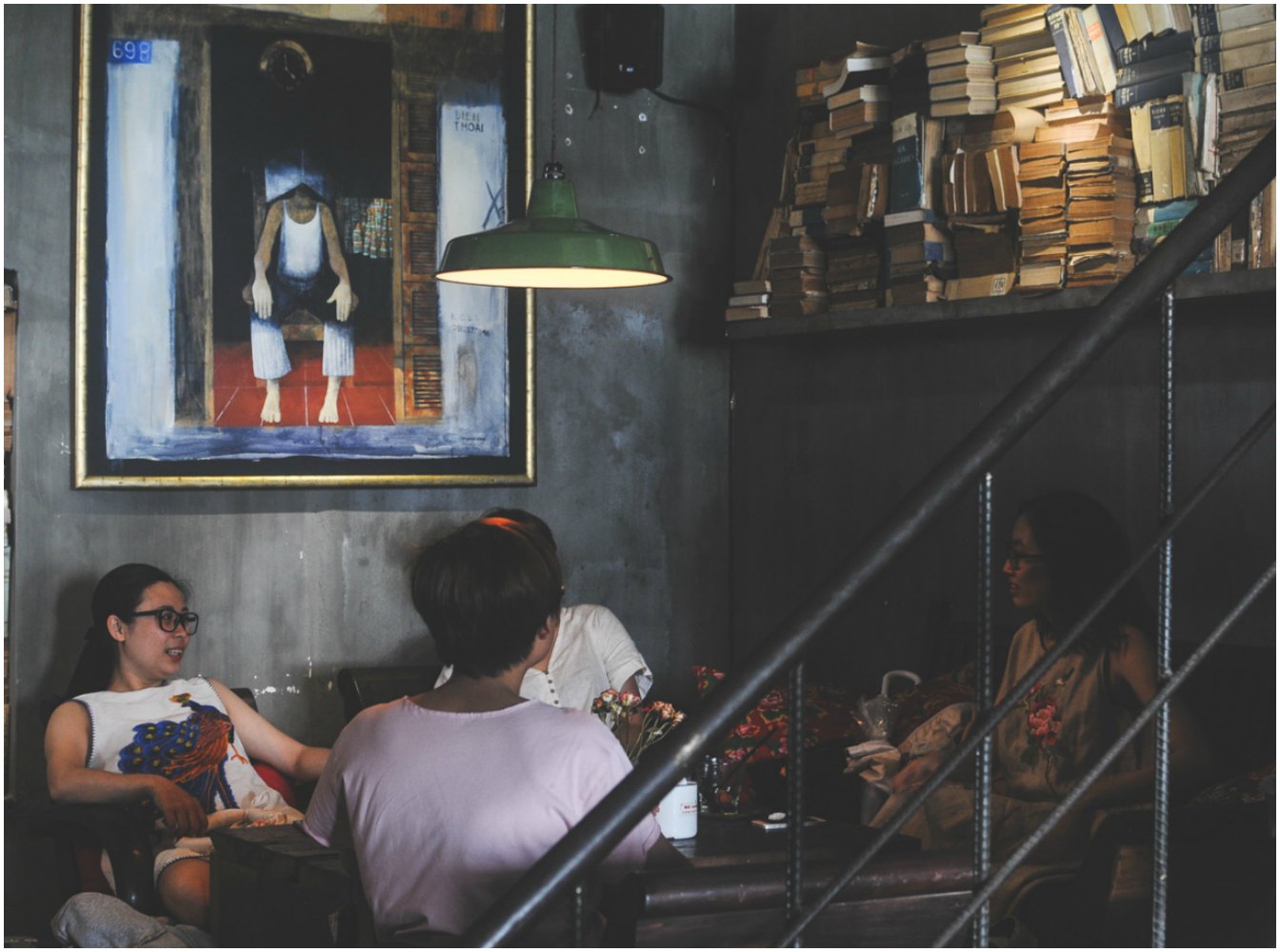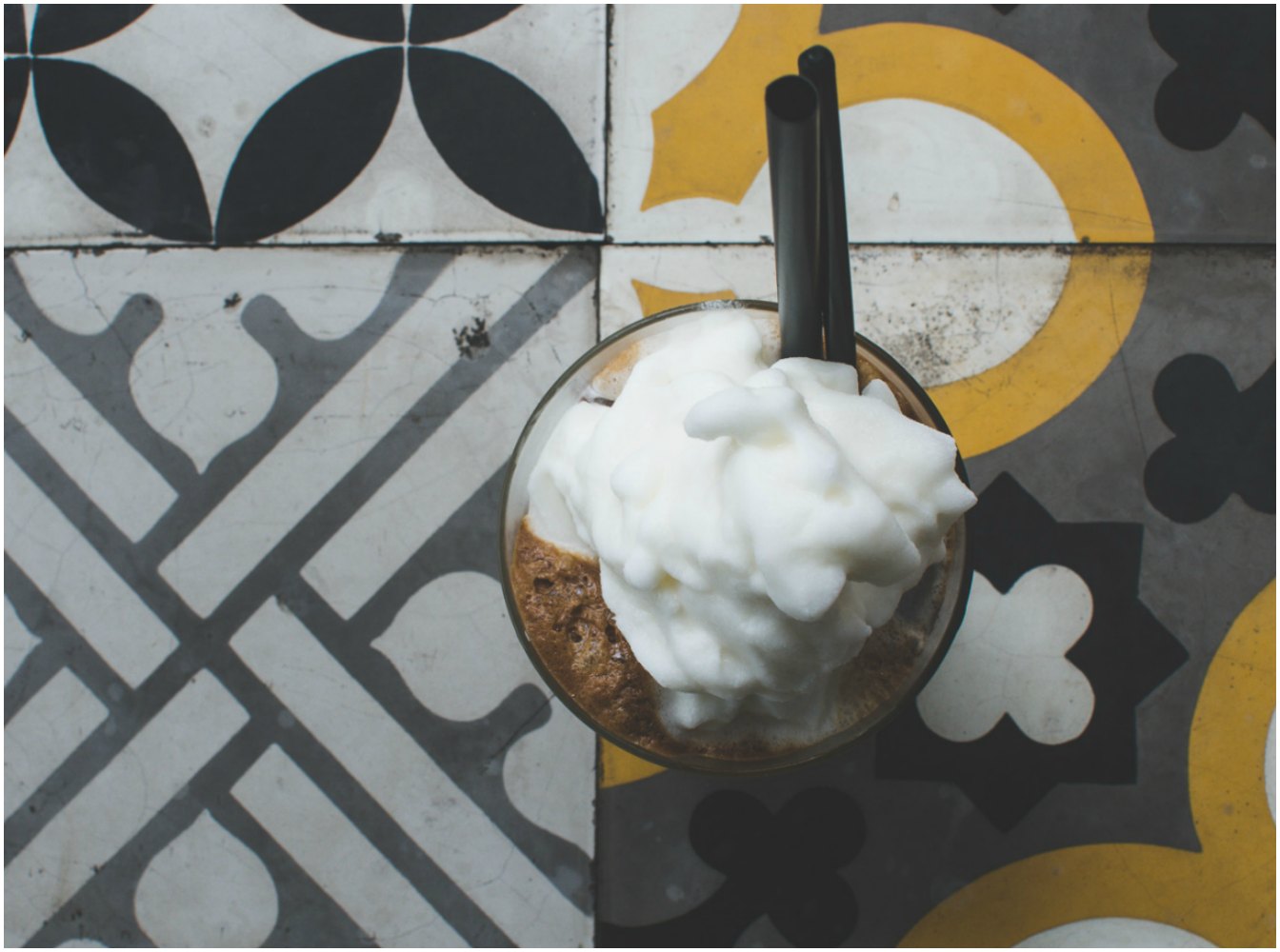 A signature drink – cot dua ca phe (frozen coconut coffee), 50.000 vnd (2.2$)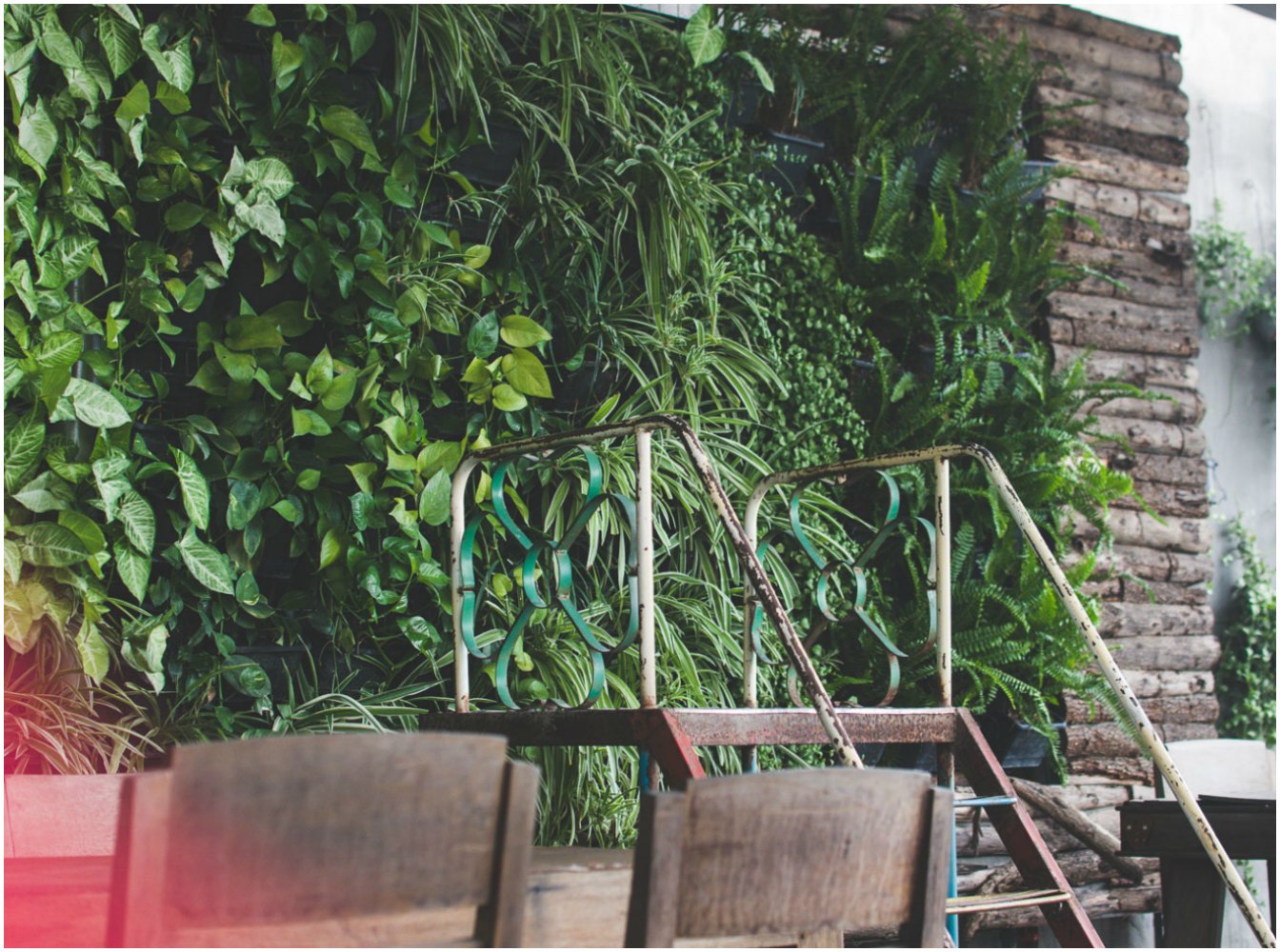 Cong Cafe, 100A Xuan Dieu, Tay Ho, Hanoi